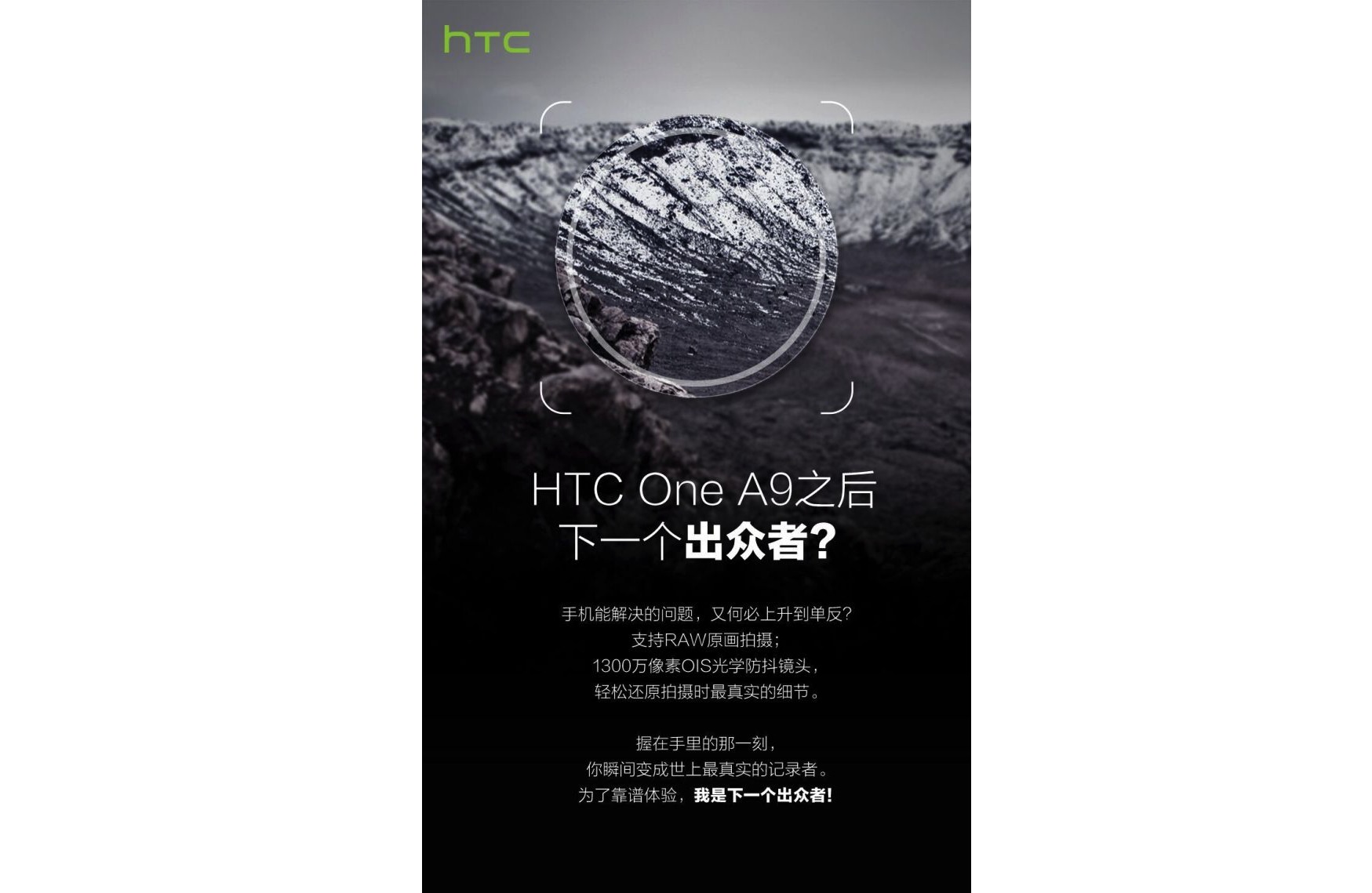 We're almost certain that there will be an HTC One A9 based on the teaser we featured yesterday. That one is said to have OIS and RAW support. As for the other anticipated HTC phone, the One X9 rendered images were leaked online and has hit TENAA almost a month ago. That only means it's arriving very soon. But before that happens, another set of photos have been leaked recently but this time, in their high resolution glory.
Thanks to the Chinese for being generous when it comes to giving the world a glimpse of whatever new device is coming. Some phone models may not ship out of China but at least we know there are new handsets available. This HTC One X9 is also thought to be another premium smartphone and it seems the photos shared on Anzhuo are legit. The phone looks very much like the leaked unit a few weeks ago.
At first glance, the HTC One X9 will remind you of an iPhone. Of course, HTC will deny that it copied Apple but that topic is old news now. Looking at the photos, the HTC One X9 shows to have some BoomSound front-facing speakers. So far, we know the HTC One X9 will have a 5.5-inch display screen, Full HD reslution, 5MP front-facing camera, 13MP main camera, 2GB RAM, microSD card slot, and an unknown 2.2GHz quad-core chip.
This may be an early review of the yet-to-be-announced device but HTC One X9 seems to carry the "new" design Taiwanese company has been talking about. By that, we mean the all-metal unibody design. At the front panel, you won't see the Boomsound stereo speakers because they're hidden. The SIM card slot is placed on the right side that is easier to open. The white front panel extends to the edges but the main display screen is framed by a set of black lines. The front camera is located on the upper left side of the handset.
We still have no clear idea when the HTC One X9 will be revealed but don't expect it anytime from today and the last day of December. We're guessing at the CES or at least in the first quarter of 2016.
VIA: anzhuo.cn