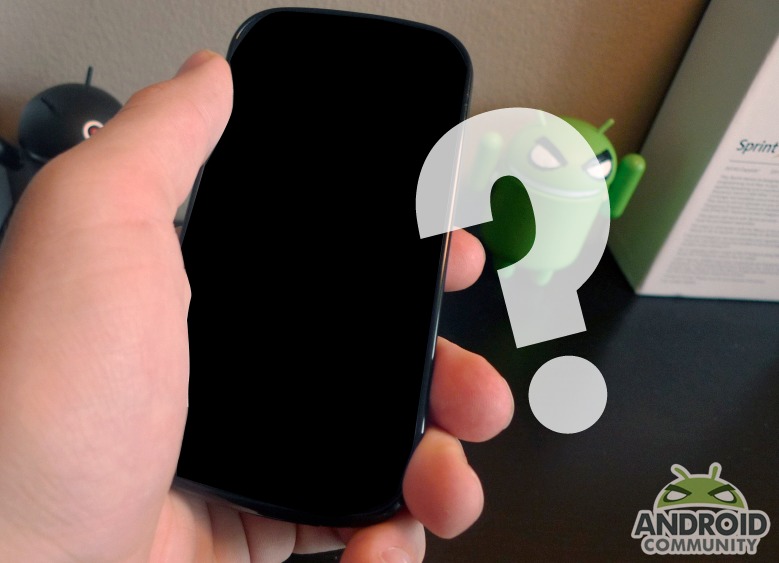 So you'd like to know what you're waiting for next, yes? You'd like to get yourself the newest and greatest phone but you're hesitant on grabbing the Galaxy S II and you just can't bring yourself to get that Sensation, yes? Lucky you, someone leaked some information to BGR, and now we're passing that information on to you, about the next NEXUS device. That is, the next device Google will be participating in closely to bring you the next level of Android in its purest vanilla form. This device may be called the Nexus 4G, and it may well be the most powerful and awe-inspiring Android we've seen yet. Do read on!
This device, it's said by BGR's source, will feature a processor that is NOT the fabled NVIDIA Kal-El quad-core processor, but will be instead some sort of OMAP 4460 or an ultra low-power 28nm Krait-based Snapdragon. The power on this dual-core processor will be something 1.2GHz or 1.5GHz, while the display will be 720p HD and "monster-sized", whatever that might entail. Furthermore, per what's been happening on the Honeycomb side of things, this device will no longer be featuring any kind of physical Android menu buttons, instead relying solely on software-based interaction.
You know what that means: Ice Cream Sandwich! BGR's source confirms that this device will be running Android version 4.0 Ice Cream Sandwich and will be running it on an ultra-thin chassis along the lines of what we expect will be Galaxy S II lines. Inside will be connectedness along 4G LTE pointing toward Verizon or perhaps AT&T. This would be a new direction for Google if they choose AT&T as they've favored T-Mobile and Sprint in the past for their Nexus S and Nexus One devices while Verizon has gotten the Motorola DROID and Motorola XOOM, all of them hero devices exemplifying the Android versions they held with vanilla flavoring.
Inside this device will be 1GB of RAM, the ability to capture 1080p video with it's back-facing camera which will also be 5-megapixels, and a 1-megapixel camera on the front for video chat. This device will of course also be able to play back 1080p video so you can watch Tron and Speed Racer all day long.
This device is said by sources apparently familiar with the matter to be coming out somewhere around Thanksgiving here in the USA. Sound like something you'd like to pick up? Always a rather hearty and solid situation when it comes to Google getting directly involved with an Android!
NOTE: For an expanded account of this situation, head over to What do you want in a "Nexus 4G" device?
[via BGR]