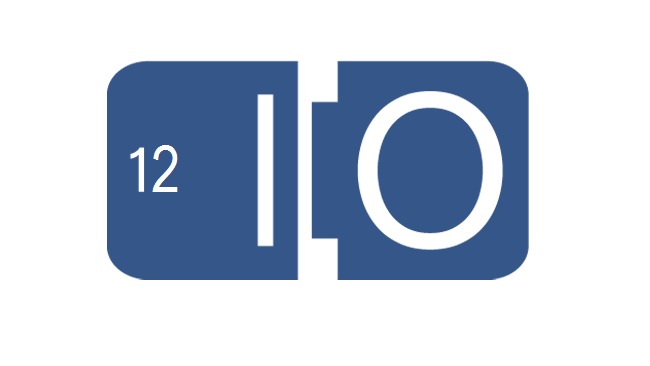 It's time to get the calenders out and add Google I/O 2012's updated dates to the list. Google I/O has been an extremely hot event for Google for a few years now, not to mention they always give away a few awesome goodies for free. Last year it was the Galaxy Tab 10.1 among other things. Today Google's extended I/O 2012 from two days to now giving us 3 days of fun, but they've also pushed back the event a few months.
Google I/O 2012 was officially announced back in October and set for April 24th and 25th but today over on the Google Blog we've learned that has been changed, but for the better. Google I/O will now kick off on Wednesday, June 27th and run until Friday the 29th. Offering three whole days of excitement, Android Ice Cream Sandwich (and hopefully some Android 4.1 Jelly Bean) and more.
I'm sure you all know plenty about Google I/O but this is one of those must attend events for any Google fans — particularly those that love Android (this guy). We'll be there live and hopefully a few of our loyal friends and readers will also partake in the fun next year. The registration will open in February and if it's like the previous years will most likely sell out in a matter of hours, or minutes. Hopefully sometime soon Google will move to a much larger facility. Google I/O 2012 will be at Moscone West in San Fran. and I can't wait. See you there!
[via Google]