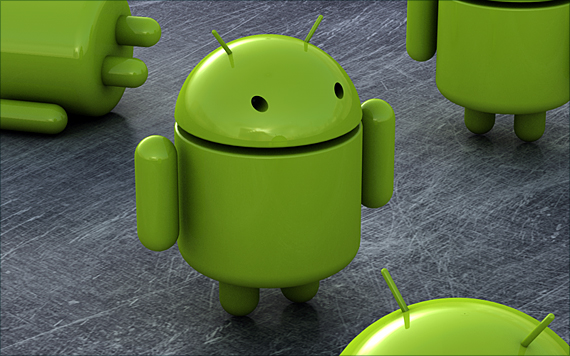 We have heard all sorts of crazy names for our favorite green robot OS and it appears we now have some official details about the next version. According to what we are hearing are "trusted" sources the next version of Android will in fact be called "Jelly Bean". This will follow Ice Cream Sandwich which is the next version of Android coming shortly.
Following right along with Androids outstanding list of previous OS names such as Donut, Eclair, FroYo, Honeycomb, Ice Cream Sandwich, and now apparently Jelly Bean. I like it and immediately think of those tasty 40 flavors of Jelly Belly's. What is next Key Lime Pie and then Licorice? Remember they can't be trademarked otherwise Google would get sued. Now I want some Jelly Belly's.
While this has just the wire we don't have any further details. Google still hasn't given any sort of clear indication of what they will call Ice Cream Sandwich. It might be 2.4, 2.5, or 3.5 or even Android 4.0 so for Jelly Bean we truly have no idea. Reports also suggest some of the larger "game changing" changes coming to Android are being pushed back to Jelly Bean rather than hitting the streets with ICS. We recently saw some leaked photo's of what could be ICS so take that last bit of information as you'd like.
We don't know fully yet what ICS will bring to the table but expected it to bridge Gingerbread and Honeycomb. While I'm patiently awaiting ICS, I'm already starting to crave some Jelly Bean.
[via Thisismynext]