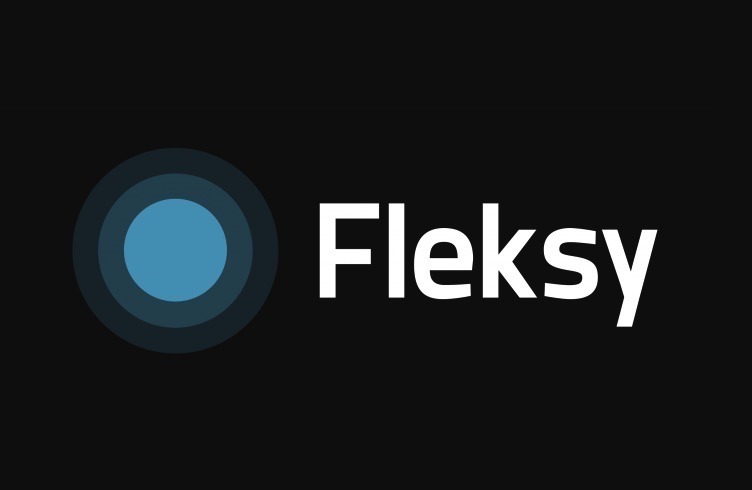 Fleksy has always been committed to improving the keyboard app regularly. The most recent release was last October when it received a custom theme builder just a few weeks after those deep links and suggested emojis were added. Avid users and those who've been wanting to use Fleksy were surprised mid last year that it was offered free and that Meizu devices came with the app pre-installed.
Not everyone can communicate in English but it's good that the developer worked with KDDI to bring the Japanese version of the keyboard. Yup, our friends in our Japan can finally use Fleksy with Japanese text input. If you know the language, you'd be happy to know that you can type faster and with more efficiency with Fleksy using both the flick interface and the QWERTY keyboard.
The updated Fleksy in Japanese is both available for Android and iOS. We're positive that the Japanese version is accurate because Fleksy worked with KDDI R&D Laboratories. It's one of the leaders when it comes to user interface and natural language processing.
So aside from English, Italian, Indonesian, Russian, Spanish, and Portuguese (Brazilian), you can now practice your Japanese right on the Fleksy app. Feel free to also enjoy dozens of colorful themes, add GIFs and stickers, use emojis, Rainbox Key Pops, and custom extensions. It supports a number of keyboard layout including QWERTY, QWERTZ, DVORAK, Colemak, or AZERTY so it's worth a try.
Download Fleksy from the Google Play Store
SOURCE: Fleksy