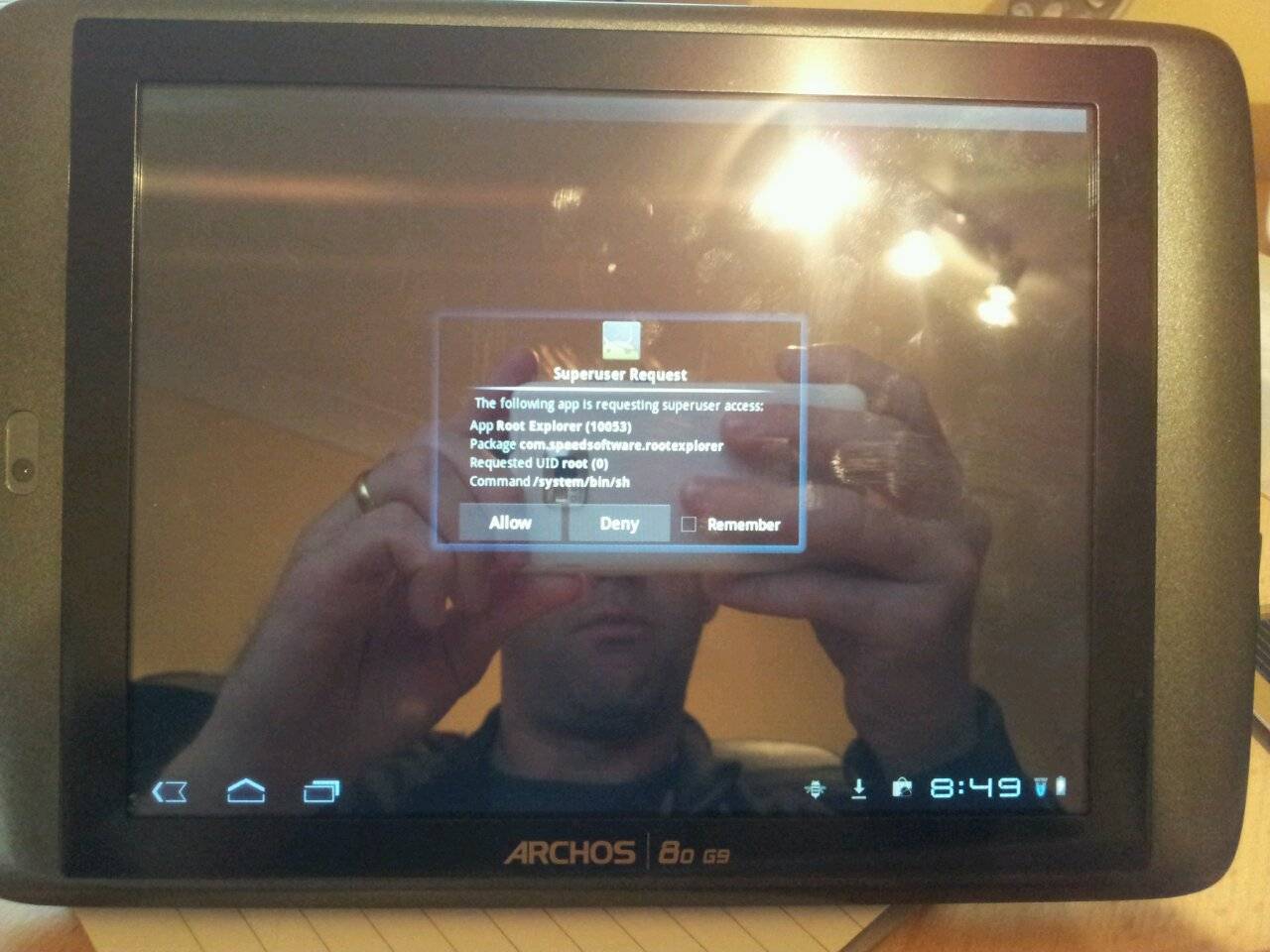 The new Archos G9 series tablets haven't been out long, but as usual the developer community is already working hard at figuring out the goods and bringing a root method for all. The popular @PaulOBrien has been hard at work with the new Archos 80 G9 Honeycomb tablet and has finally achieved root access. He does however mention that it was not an easy task and it is still a work in progress before any sort of details and instructions will be released. Progress is progress though right?
These new budget Honeycomb tablets from Archos were announced back in July and went up for pre-order late last month. For those already enjoying some Android 3.2 Honeycomb on the thin and lightweight Archos tablets the wait shouldn't be long for full root access and the freedom we so desire.
We recently received our own Archos G9 80 tablet and can see more of our hands-on coverage here. Basically the Archos 80 is a great budget tablet offering a dual-core 1.0 GHz OMAP4 processor, 8GB internal storage, the latest Android 3.2 Honeycomb and a 8″ display all for just $299. Archos isn't know for the best hardware quality like HTC and a few others but they do offer a great deal for those on a budget. For news and updates regarding these Archos tablets feel free to check back often at Android Community as well as follow Paul over on Twitter for updates to the root process for the G9 series. Stay tuned for full instructions.
[via Twitter]