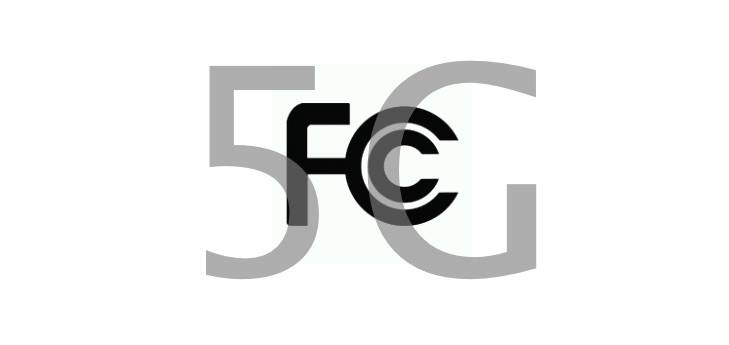 The time for ultra fast mobile Internet connection has come. Thanks to 5G connectivity that is expected to deliver incomparable speed to more people all over the world. We know a number of projects are underway but we don't know exactly when the technology will fully roll out. We know it's available but not yet ready for a wider public consumption. Don't worry, big companies like Verizon and KT and Nokia and AT&T have been busy on the tech.
So far, we know that 5G trials will be done this year by Verizon before the full launch in 2020. By 2018 or even earlier, we hope to test that 20GBs per second on 5G. However, we have confidence that 5G connectivity may be ready sooner than expected as per FCC as the agency signed an agreement to finally streamline the deployment for the 5G wireless infrastructure. This development may hopefully reduce time and cost that slow down buildout of a 5G small cell.
Here's a statement from the FCC:
Building on previous infrastructure reforms, the Wireless Telecommunications Bureau signed an agreement to eliminate historic preservation review for small facility deployments across the U.S. that do not adversely impact historic sites and locations. The agreement was signed with the Advisory Council on Historic Preservation (ACHP) and the National Conference of State Historic Preservation Officers (NCSHPO).
This means FCC is prioritizing 5G connectivity. As the next-gen wireless service, people working in the background are doing everything in their power to ensure development is smooth, fast, and efficient.
VIA: FCC