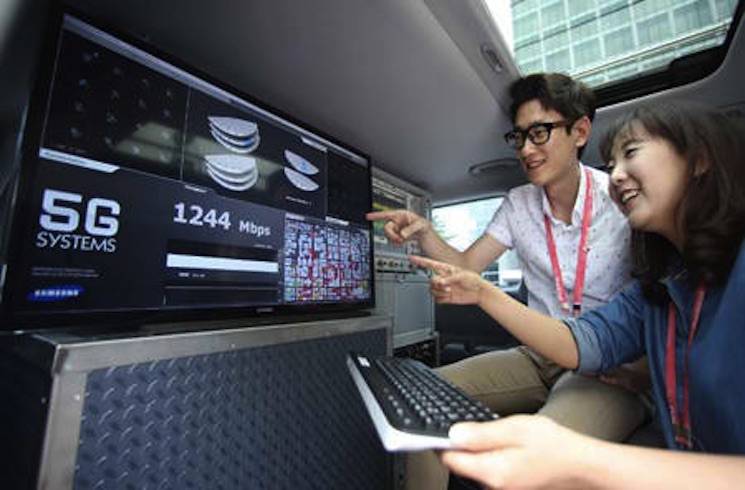 Internet mobile connectivity is a necessity. Compared to two or three years ago, it's easier and faster to connect to the Internet now from your smartphone or tablet. The standard used to be DSL connection and then WiFi. Now, people demand for reliable 3G or 4G/LTE. Someday soon, we know we'd be able to experience 5G but we were told before it might take a while.
Verizon said it was planning 5G trials this 2016 for the year 2020 launch while a 20GBPS 5G network is set to be launched by a Korean group during the 2018 winter olympics. Even AT&T has joined the fun and announced trial tests for 5G by partnering with Nokia for the said 5G connectivity trials.
It seems our 5G dreams will come true sooner than expected as FCC executive Tom Wheeler is said to advance the idea by finally "defining the spectrum that the wireless networks of the future will use". This move by the chairman only shows that the commission really wants to improve on mobile connectivity as sooner as possible. According to Wheeler, he will be sharing with his colleagues that new rules that will open up and identify spectrum for 5G applications. Actually, his group has already voted on it last July 14. After this meeting, Wheeler will be publishing the proposal on June 23.
To date, global networks have been using the following bands for 5G: 28GHz, 37GHz, 39GHz, and 64-71GHz bands. There may be significant changes in the next few months or year but for sure, everything will be for the better as high-band spectrum is used.