After it seemed like Xposed Framework was never going to be available for Android Nougat, it is finally and here. The popular Android tweaking system made by "rovo89" has finally made it to Android 7.0, and this after a long, long wait. Tweaking the software on smartphones these days may not be as essential as it was compared to, say, 3 years ago – but a lot of people are still happy that Xposed is now available for Nougat.
The goal of Xposed Framework is to give power users the capability to modify pretty much whatever they want on the software of a smartphone. Usually, modifications are only possible with the combination of root access and flashing a custom ROM. Xposed gives you that ability without flashing a ROM.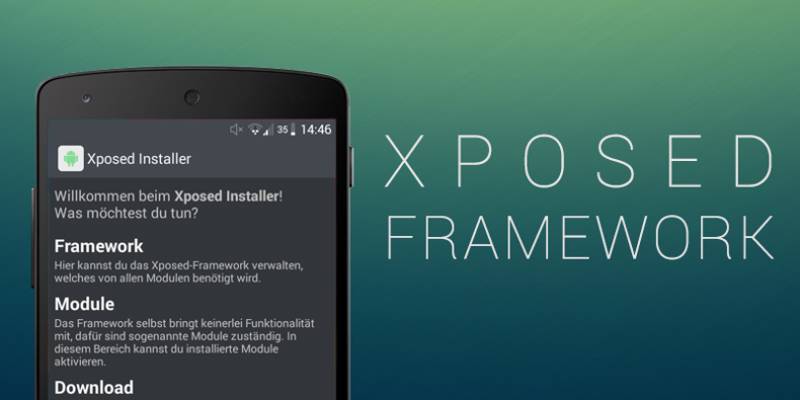 What you can do upon installing Xposed Framework on your phone is install modules for modification. The modular approach makes it easier for users to install whatever type of tweaks they want, and there are a lot of modules to choose from. All the download links for installing Xposed Framework on Nougat, including modules for you to use, can be found via the source link below.
It took a long time to develop Xposed for Nougat because the developer wanted to make sure the framework would run with all the ART optimizations that Google made for Android Nougat. You can read rovo89's full statement on what he did with this version of Xposed via the source link below.
SOURCE: XDA