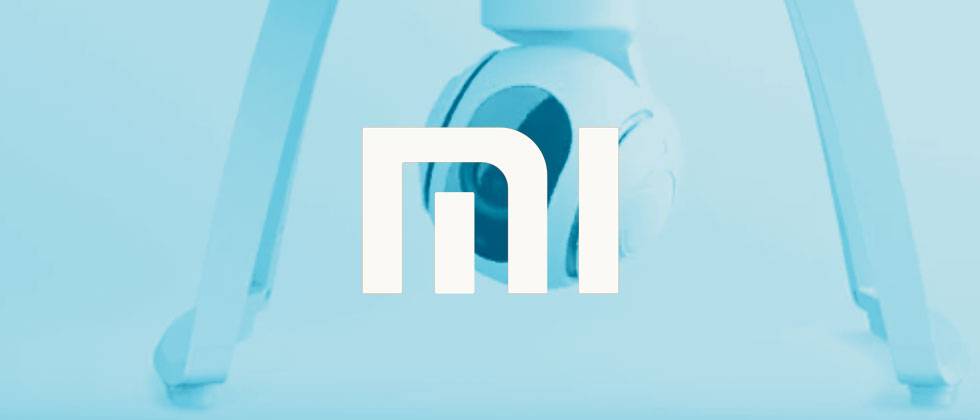 Xiaomi continues to build on its great year so far, launching the Xiaomi Mi 5 flagship smartphone which has performed rather well, then just recently revealing the very handsome Mi Box Android TV set-top box. But the Chinese gadget manufacturer not slowing down at all, this time teasing with a video what should be their first drone product.
There have been rumors about the Xiaomi drone, and here are the highlights. It will purportedly be able to capture 4K video. That feature alone in a consumer-leaning device would be fantastic. The drone will have a spherical camera housed at the bottom of the chassis, so there will be more freedom of control as it is independent of the drone's body. See the teaser video below.
There are even more outrageous rumors saying that the Xiaomi drone will be able to follow users around, and that there will be gesture controls as the drone follows the user real time. You take that rumor with a grain of salt.
In any case, the launch event for the drone will be on May 25th, just a few hours away. The sad thing about it is that we're almost sure that the product will not be immediately available in the US market. But something affordable and consumer-friendly would be a boon to the drone market, so we do hope this device makes it out of China sooner rather than later.
VIA: SlashGear