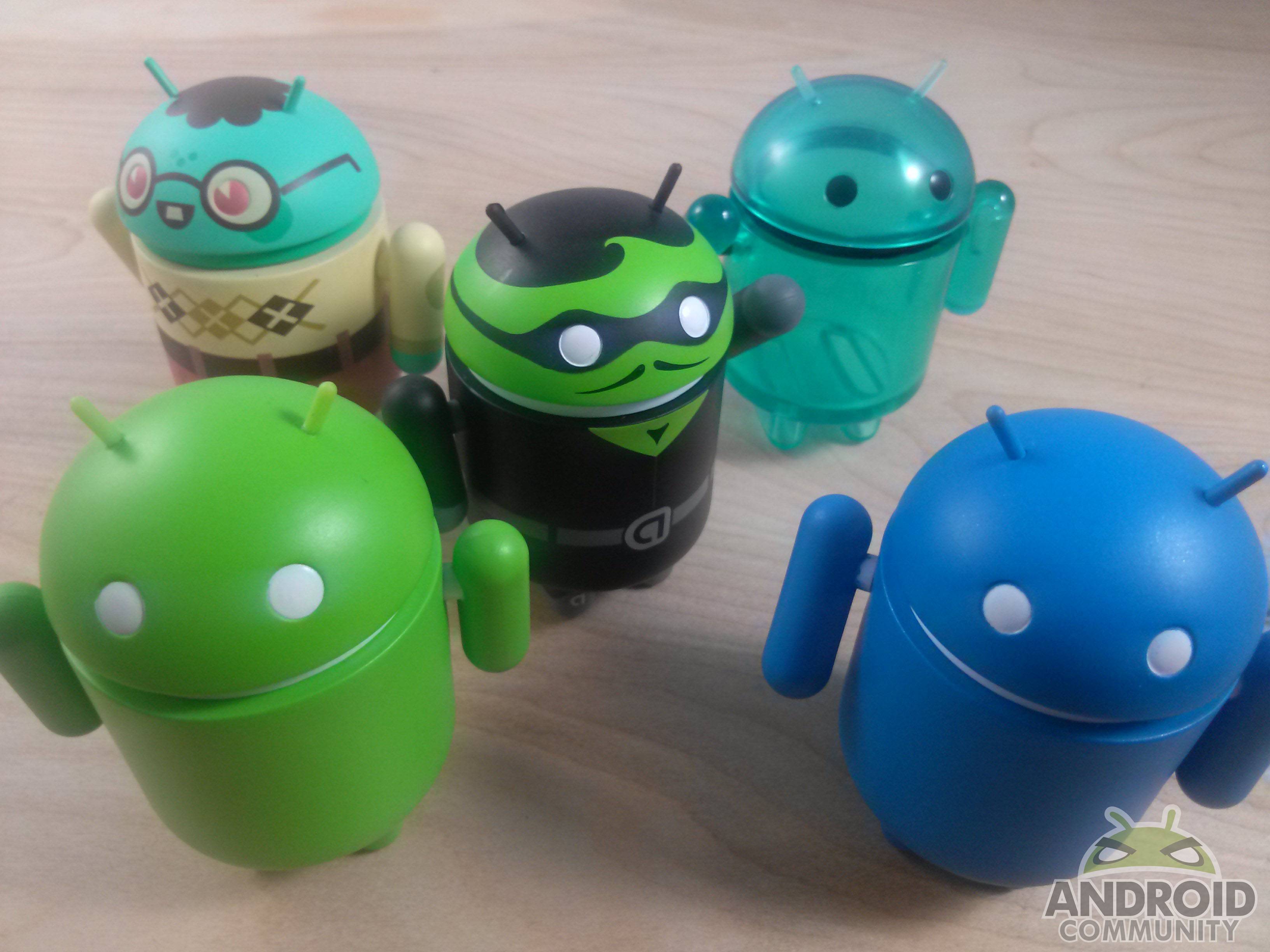 LG's Optimus LTE – which for the purposes of our American readers is known variously as the LG Nitro HD on AT&T and the Spectrum by LG on Verizon – is the company's current flagship. That puts carriers in an awkward position, since LG is definitely a second fiddle to the likes of Samsung, HTC and Motorola, at least here in the US. This being the case, Verizon prices the Spectrum at $199.99 on a two year contract, a full $100 less than HTC's Rezound, Samsung's Galaxy Nexus and Motorola's DROID RAZR/DROID RAZR MAXX. So, can you get a top-of-the-line smartphone for a mid-market price, or at least what's become mid-market on Big Red? Let's find out.
Hardware
As noted above, the Spectrum shares its innards with the LG Nitro HD: a 1.5Ghz dual-core processor is paired with a full gigabyte of RAM, and the now-standard 8 megapixel camera does its duty on the back end of the phone. For storage you get a relatively feeble 4GB, but a freebie 16GB MicroSD card may be more useful, depending upon whether you like a little more flexibility in your storage. Without a doubt the most impressive part of both smartphones is the screen, a 4.5-inch 720p panel that's a true IPS LCD, the same technology that goes into professional graphics monitors.
And here we see the first and most recognizable shift from the Nitro HD: while both phones feature the same screen on their spec sheet, the Spectrum's is undeniably clearer, brighter and much more pleasing to look at. When the Nitro HD launched it had the highest-resolution screen on AT&T, but the various Galaxy S models outshone it thanks to Samsung's Super AMOLED panels. The screen on the Spectrum isn't quite as bright as an AMOLED, but it's close, and the vividness and color accuracy are at least as good. Add to that the impressive viewing angles of IPS, and you get a screen that rivals almost anything out there. To illustrate my point, here's a photo of both phones on either side of a Galaxy Nexus, all at maximum brightness. The Spectrum is on the left.
Unfortunately, the Spectrum falls short of the Nitro HD in basic ergonomics. A glossy plastic exterior (shared with the international version) makes the phone slip and slide in your hand – not helped by the fact that it's noticeably heavier than other high-end smartphones. Part of that is due to the 1830mAh battery, which does it credit, but other phones have the same or more juice in a smaller body. It's attractive enough, in a vanilla sort of way -spun aluminum accents make for a phone that isn't just another slate. I appreciate the ability to remove the MicroSD card without pooping out the battery, but I'm not overly fond of designs that kick the search button to the curb, as LG has been doing for some time.
Software
Gingerbread beckons for all new Android buyers save those choosy Nexus folk, and here we see it in LG's customized interface garb. LG's skin isn't unattractive, but it does get in the way more often than it helps – particularly in the Spectrum's app drawer. You're given two options: an alphebetized vertical list or a grid that's split up by category. If you want an A to Z grid – as almost all smartphone users will be expecting – you're out of luck.
Launchers aren't necessarily a death knell for a phone's software, since they're almost literally a dime a dozen on the Android Market. But pre-installed apps, particularly those that can't be removed, are. I counted no less than 24 superfluous apps from LG and Verizon, none of which can be removed by the user. Old mares that no one really wants like Blockbuster and the Vcast App Store rear their ugly head, and while I use things like Kindle and Netflix on a regular basis, the fact that they're include by default and I've got no say irks me something powerful. If you're an advanced user and intend to root or otherwise mod the Spectrum, find a good ROM or prepare to spend lots of time cleaning the device of unwanted apps.
All that said, the phone does zip through the interface well. It positively aced the Quadrant test, with a score hovering in the 2650-2700 range. A little experimentation with some of my favorite high-end games confirmed that this wasn't a fluke. There's plenty of power justifying the bulk in the Spectrum, so gamers and video junkies will not be left wanting.
Call quality and battery
Like the Nitro HD, the Spectrum handles calls very well. Even in my relatively isolated home, a couple of bars' worth of signal provided a loud, clear conversation. It must be said that the Spectrum performs much better than the Galaxy Nexus in that regard – though that isn't saying much. Battery life is likewise good. Even spoiling myself with a screen near full brightness (the better to make those colors pop!) the phone lasts through a full day of moderate browsing, calling and texting without complaint. I'd say that it's got the best battery on Verizon… if I didn't also have the downright amazing DROID RAZR MAXX sitting next to it.
Media 
That brilliant screen isn't just for looking at text and glossy icons, you know. Videos, whether streamed via Netflix, Youtube or played locally, look great on the Spectrum. Thanks to the IPS panels color accuracy and AMOLED's tendency to oversaturate, it's even better than the Galaxy Nexus. If you're a video junkie, the LG Spectrum is well worth your consideration for the screen alone, to say nothing of the LTE wireless connection to banish buffering. The 8MP camera doesn't fare so well. Even in ideal light is has a habit of washing out, and in indoor settings grain and blur become problems fast.
Wrap up
There's a lot of great options on Verizon right now: The Galaxy Nexus for the die-hard modder, the DROID RAZR for the fashionista, the Rezound for the audiophile. Where does the Spectrum fit in? Well, at $199 it fits well below the others, and has an excellent screen, solid battery life and great call quality to recommend it. If these things are the most important to you, by all means go for it. The only real downside is LG's software and the non-removable apps within it. If you can get over this, the Spectrum is a good choice at a good price – just don't expect it to win any beauty contests.
[vms 9540d057299ec3016d72]
[device id=2112]