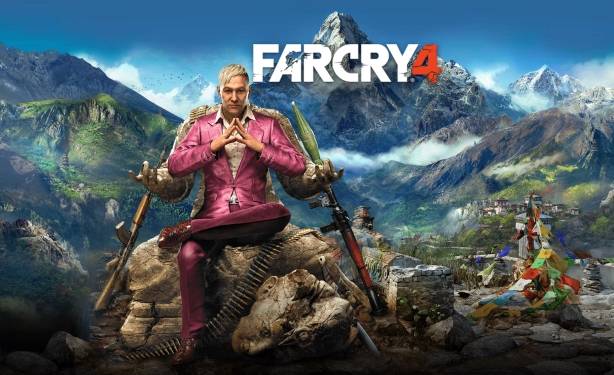 In the trend of big console game launches this month, Ubisoft continues it with the impending launch of Far Cry 4. But to buck another trend, Ubisoft chose to launch not the usual companion app which gives tips and tricks to the game – but a quirky poker game app.
You will remember the companion app to Assassin's Creed Unity that we recently wrote about, or the other one with Call of Duty: Advanced Warfare. Ubisoft looks to offer up something different with the Far Cry 4 companion app – by giving you a poker game app instead.
It isn't your usual Texas Hold 'Em poker game, though. It's more like a puzzle game, where the cards fall from the top of the screen and you get to pick which ones to use in order to have the best hand. It sounds simple enough, and it should be.
Hardcore Far Cry fans need not worry, though. The app still connects with the console game by letting users win in-game currency through the app. There is also the expected social aspect, where you can use friends as Jokers – giving them rewards in-game for the participation. Far Cry will launch today, November 18, for current gen consoles, but also including the PS3, the Xbox 360, and for PC.
VIA: Droid Gamers