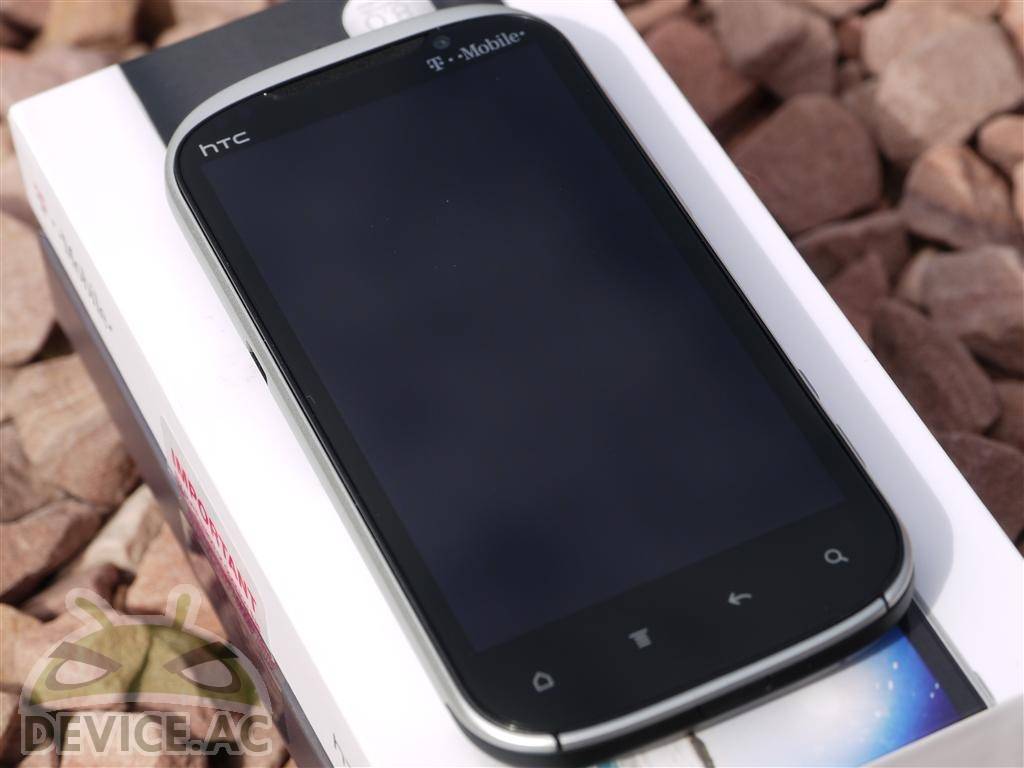 The HTC Amaze 4G may or may not be currently blocked at US Customs, but those of you who've already got your hands on one should check for an official update now. True to their word, T-Mobile is sending out the Ice Cream Sandwich update today. You can download the software by tapping the "about phone" section of your phone and then selecting "System update". If you don't, you'll probably see a pop-up message in the next few days.
HTC has followed their pattern of updating older phones to the somewhat more tame Sense 3.6, instead of the Sense 4.0 found on the One series. (If you want an official Sense 4.0 phone, you'll have to go with the One S on T-Mobile.) You should also note that the carrier has stated that it will end its "free" tethering (or at least the unregulated use of non-approved tethering methods) once you upgrade to Ice Cream Sandwich.
Of course, there's plenty of alternate ROMs out there, and we'd encourage anyone with the know how (and who doesn't mid blowing their warranty to smithereens) to try it out. Versions of pretty much all the popular community ROMs are available in either official or "kang" versions, and there are plenty of builds based on both the Amaze's standard Gingerbread and leaked Ice Cream Sandwich ROMs.
[device id=1659]