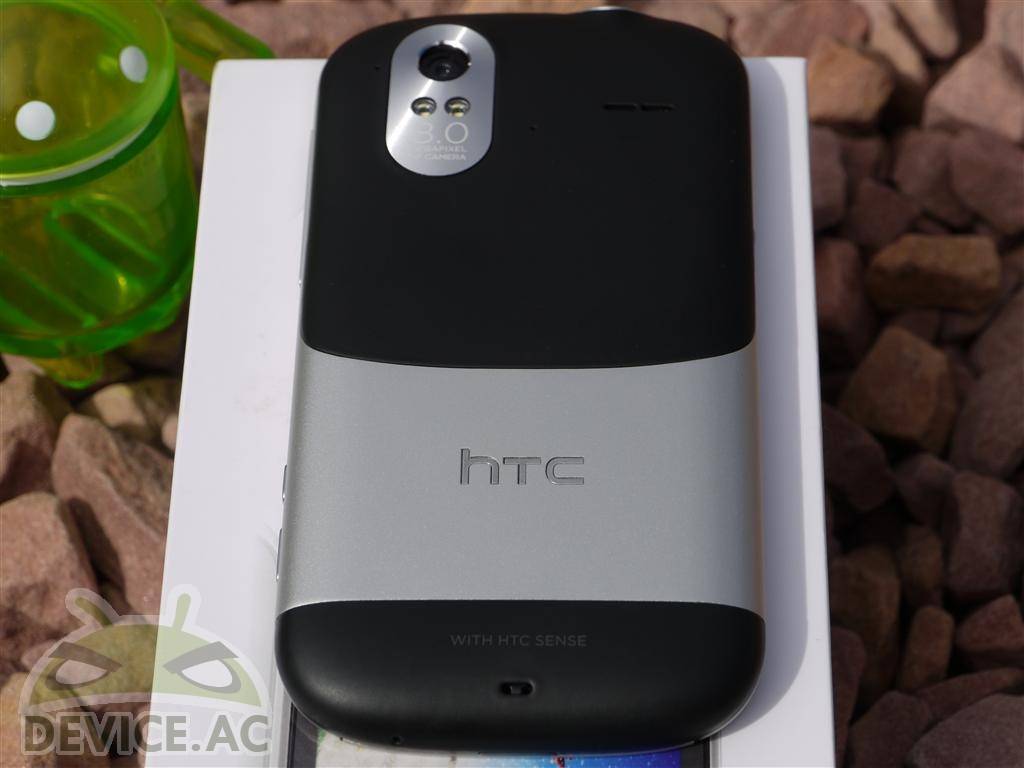 Hey T-Mobile users, don't get comfortable watch fans of HTC's One X and EVO 4G LTE wait for the International Trade Commission's customs embargo to lift. According to TmoNews, customers who ordered an HTC Amaze 4G online are being told that due to "an unforeseen issue with receiving the product from the manufacturer", their phones are being indefinitely delayed. The delay is serious enough that T-Mobile recommends going with another phone entirely.
There's no evidence that points directly to an ITC embargo due to Apple's latest bit of patent trolling, but it would certainly fit the circumstances. Here's the text of the email in question:
Dear T-Mobile Customer,

Thank you for your recent order.  We wanted to let you know that your order for the HTC Amaze has been delayed due to an unforeseen issue with receiving the product from the manufacturer.  At this time, we do not have an estimate as to when the product will be available. Because we don't know when the product will be available, we recommend that you choose an alternate device.  Please call us at 1-800-672-5390 if you wish to do this and one of our agents will be happy to assist you with finding another device that will meet your needs.  If you do not select another device, the Amaze will ship to you as soon as product becomes available.

We recommend the Samsung Galaxy S Blaze 4G as a replacement.  This device is free for you with no rebate required… We sincerely apologize for the delay.  Thank you for being a T-Mobile customer.  We truly appreciate your business.

Thank you, T-Mobile Customer Care
Note that T-Mobile recommends a Samsung phone as a replacement, and not the much newer and only slightly more expensive HTC One S. Notably, both phones still appear on T-Mobile's website.
This mess started back in December, when the International Trade Commission ruled in Apple's favor on a single patent for contextual linking. Earlier this week shipments of the AT&T HTC One X and the HTC EVO 4G LTE (which would have launched today) were stopped in customs for a purpose that still hasn't been confirmed, but is widely believed to be compliance checks for the Apple patent case. HTC says that it has modified the software on all its current phones to comply with the ruling.
We've contacted HTC on the matter, and are waiting an official response.