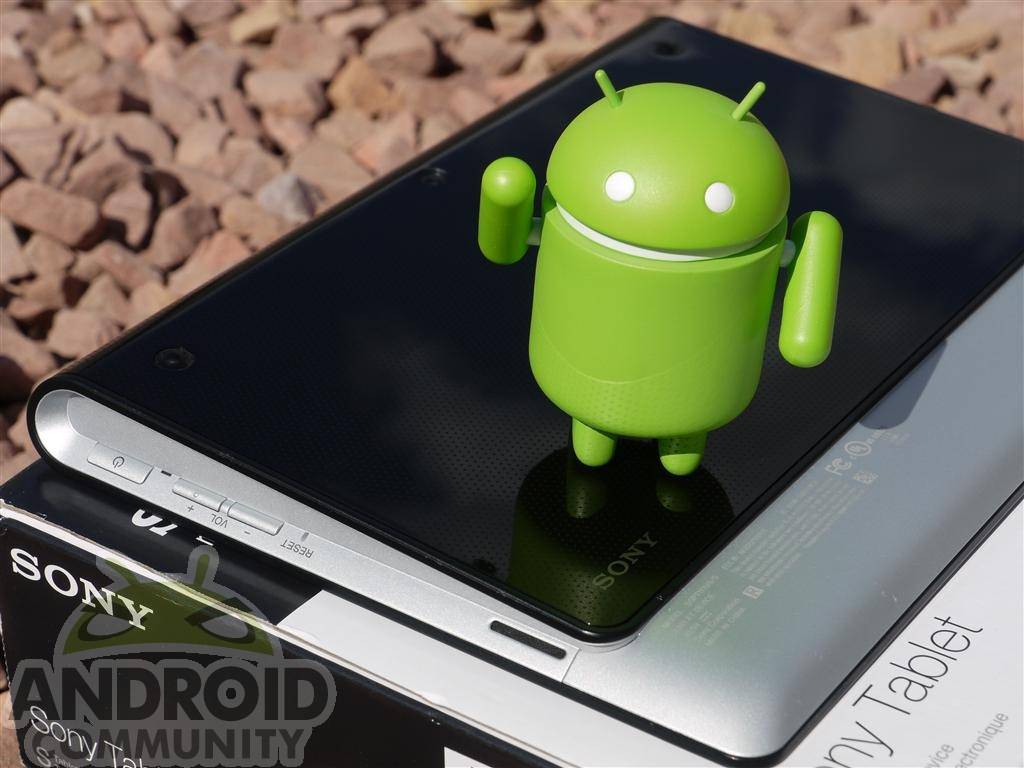 Are you in the market for a new Android 3.2 Honeycomb tablet but also want some gaming options? Then look no further than the Sony Tablet S. With Sony's Playstation Suite integration and a great price this could be a nice grab for the holidays. Today the Tablet S is the Ebay Daily Deal and is being offered at a $100 discount, for just $399.
For those interested, the Tablet S features a 9.4″ 1280 x 800 resolution display and is powered by the popular NVIDIA Tegra 2 dual-core processor at 1.0 Ghz. With 1GB of RAM, 16GB of internal storage, front and rear cameras and more. With the option to play old school games like Crash Bandicoot this is a unique tablet that is for sure, not to mention the folded magazine design. We've enjoyed this tablet for a few weeks here at Android Community and can catch our full review by clicking here.
Not only does it have access to the Playstation Suite but it also rocks the NVIDIA Tegra 2 processor so you'll be able to enjoy all those Tegrazone games. It might not be the thinnest or fastest tablet around but all the options available for just $399 make it a pretty stellar deal — it even has free shipping too. Will you snatch this up for $399, or hold out while saving another $100 and get the just announced Transformer Prime with that quad-core Tegra 3 processor? Hit the link below if you'd like to get in on this deal.
[device id=779]
[via Ebay]