How wonderful it would be if all the tools you needed to tweak your phone was available in one program, wouldn't it? That's the idea for the SkipSoft Toolkit, which combines all the processes you need to tweak Nexus, Pixel, some Samsung, and OnePlus phones. Now they're telling us that they support the Google Pixel 2 as well.
When tweak methods for phones come out, they usually do in bits and pieces. So it's a big convenience for hardcore Android fans when a toolkit like SkipSoft comes around, with all the things you need in one place. And for people who used SkipSoft with a Nexus or a OnePlus phone, this was very true. Now SkipSoft supports Google's Pixel 2 as well, if you have one that doesn't have, err… issues.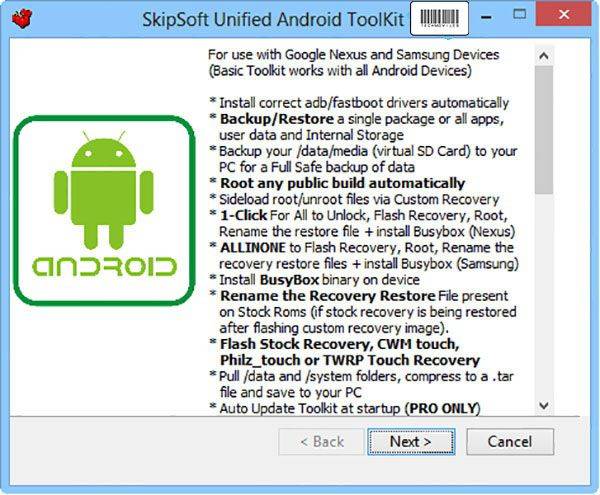 If you use SkipSoft for the Pixel 2, know that all the drivers for the device can be installed right from the program – which is uber cool of the developers. You will still need to have working installations of ADB and Fastboot. That said, if you want to gain root access or unlock the bootloader of your Pixel 2, this here is the way to go.
Check out the official XDA forum thread here, which also contains all the download links for the files that you need. We remind you to follow all instructions to the letter, and make sure you have working backups of your devices before you start tweaking.
SOURCE: XDA