Android Go is Google's effort of bringing Android Oreo to entry-level devices. This means that it is Android Oreo, but without the resource requirements. It is an attractive proposition for those who manufacture entry-level devices, and Alcatel was the first to ride on Android Go with the Alcatel 1X. Meanwhile, it was Chinese manufacturer ZTE who brought the first Android Go phone to the US market with the Tempo Go phone. Is Samsung close to putting out its own Android Go phone?
A yet unreleased model – identified as the SM-J260G – was spotted at Geekbench recently, and it has all the makings of Samsung's first Android Go phone. First up, the device registers with a quad-core Exynos 7570 chipset (1.43GHz) and 1GB RAM, which clearly makes it a lower tier device. The operating system shows up as Android 8.1 – which is strange in a lower tier device and might mean that it is indeed powered by Android Go.
The mainboard is also identified as "Universal7570_Go" – yet another clue that this could be Samsung's first attempt at an Android Go entry-level device. This phone will reportedly be the Samsung Galaxy J2 Core, part of the Korean giant's Galaxy J budget phones. Of course, we have no confirmation yet, but it makes sense for Samsung to take advantage of this specialized Android fork from Google.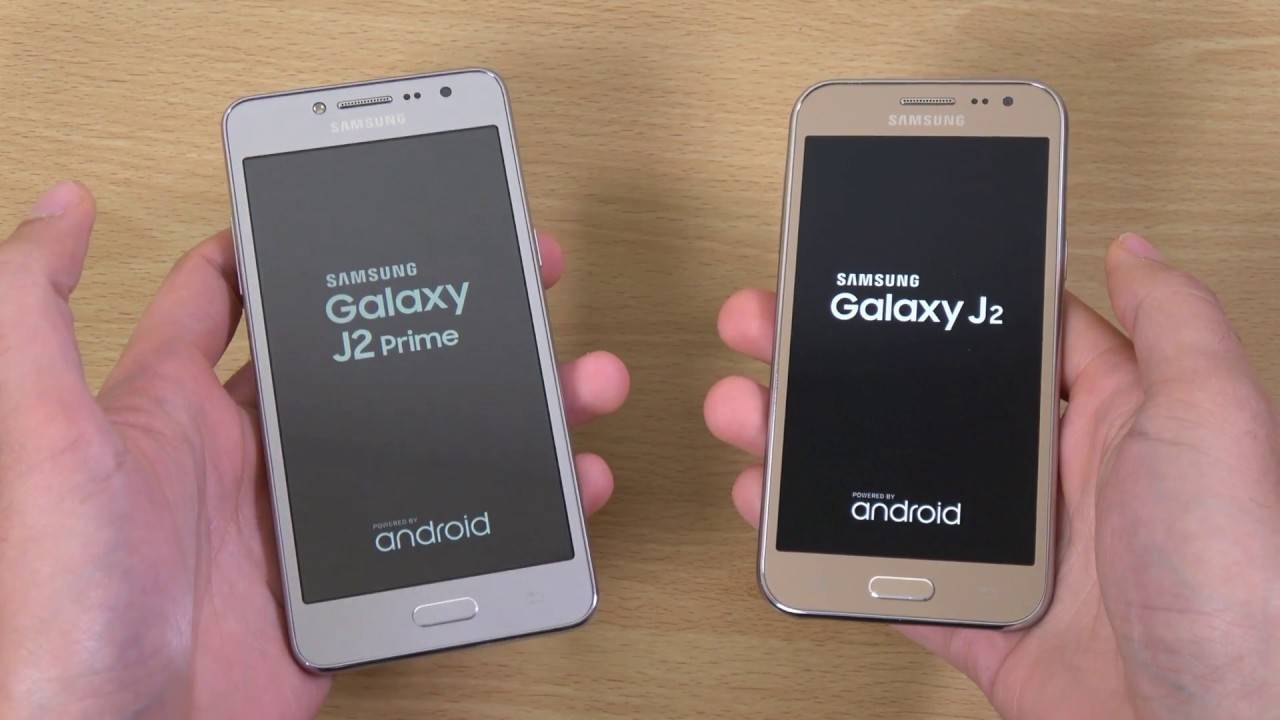 Google has itself Go versions of its core apps like Gmail, Maps, Files and these apps are optimized for Android Go. Even popular online services like Facebook have also developed Android Go versions of their app, so it should point to a great situation for Samsung to jump into.
VIA: SamMobile