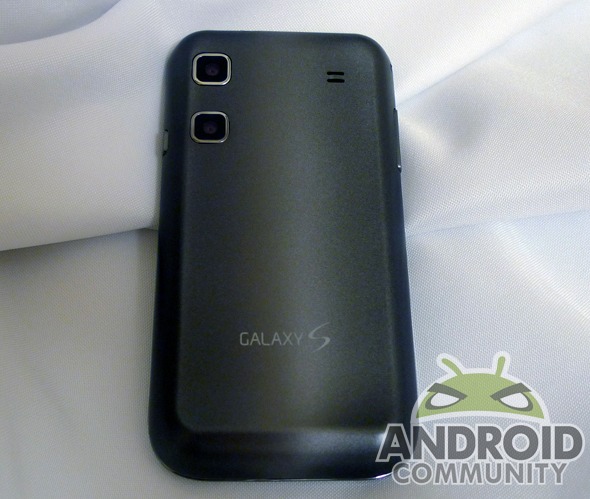 Latest rumors are suggesting that Samsung is hard at work building a Galaxy 3D to compete with the likes of the HTC EVO 3D and the LG Optimus 3D. I linked to the reviews of both in case you wanted to check those out. News is coming from Samsung's own backyard and a Korean site is claiming they have a Galaxy 3D on the way.
Sources suggest it will in fact run Android 2.3 Gingerbread but if it comes in Q4 hopefully we will see Ice Cream Sandwich instead. It should be sporting a 4.3″ glasses-free 3D display, dual 8MP cameras for the 3D power as well as a 1.2 Ghz or faster dual-core CPU. We sure hope they include a few LED flashes in there unlike the obviously real (smiles) photo shown above.
The Samsung Galaxy 3D should be sporting either HDMI-out or a HD TV output so we can enjoy that 3D video captured with the device right on Samsung 3D ready HDTV's across the globe. This is just news for now and we have nothing official to go on other than the Korean site and the awesome photo above.
Hopefully Samsung gets this device to market sooner than Q4 because by then HTC will most likely be working on its refresh to the EVO 3D and same probably applies to LG.
[via SammyHub]