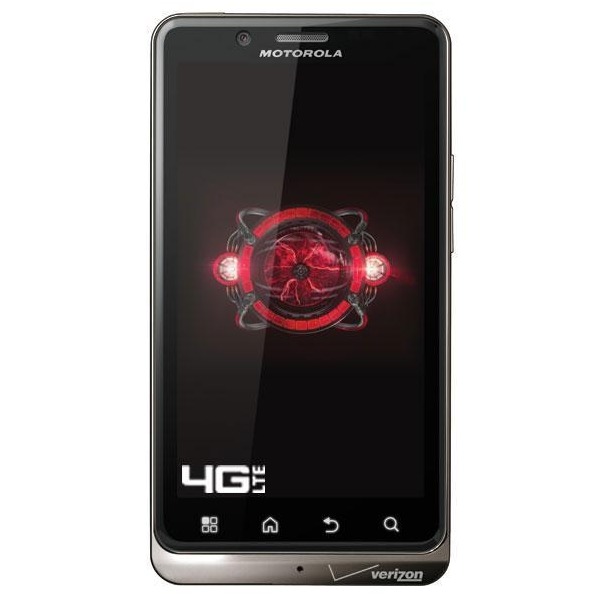 Just a little public service announcement for all the DROID Bionic buyers out there. That Bionic Costco bundle deal we mentioned a few weeks ago is legit and currently available right now. Yup, you get the Droid Bionic as well as the desktop dock, car navigation dock, car charger, and portable charger with a spare battery all for just $279 — that is $20 less than Verizon is asking for just the phone.
Update: Deal is available in store and also online so head over to Costco Wireless.
We mentioned this deal back in August but since then I think everyone might have forgot about this amazing offer thanks to Costco. Getting all those accessories and the 4G LTE Droid Bionic (see our review) for that low price is almost ridiculous it's so awesome. Why anyone would get it for $20 more from Verizon without all that is beyond me — except that Costco has very limited supplies.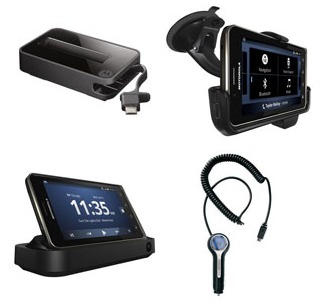 The picture above is everything you get free if you snag your Motorola DROID Bionic from Costco rather than a Verizon Wireless store so feel free to call or run down to the nearest Costco and give it a try. I know mine was limited and only received 15 packages so you guys better hurry. This deal is live and available right now to new subscribers as well as those eligible for an upgrade. This entire package deal ends tomorrow the 14th so you'd better decide quick.