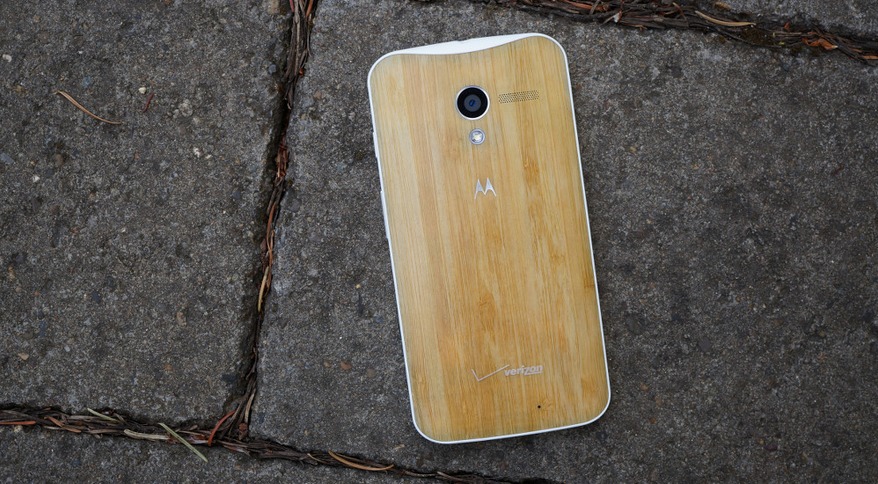 The rumors about the new Moto X, the possible new flagship phone of Motorola, have been abundant. Most pertinent has been the code name Moto X+1, which the company has not fully confirmed nor denied. But the most recent information has to do with a late September launch, as well as some new benchmark figures that may or may not confirm some of the new phone's internals.
First up, people behind the Droid Life blog have pointed to sources that say a launch for the new Moto X – whatever its name will be – could be expected around September 25 via Verizon, which in technology industry time is not that far away. We have to remember that Motorola has one other exciting piece of hardware that remains unofficial – the Moto 360 wearable, and so it might be logical to expect these devices being made public together.
Also, an unknown/unnamed Motorola phone showed up in the databases of benchmark software Geekbench, and it smells a bit like the Moto X+1. The specs are not really bleeding edge, but enough to be up there in the flagships (just like the Moto X when it launched). There's a Snapdragon 800 processor in there somewhere running an Android 4.4.4 OS. The device is codenamed "Motorola XT1097", a code we haven't come across before.
Is this the new Moto X? It smells like it. The benchmark numbers are nothing to write home about, but not really so bad as well. If the device were to launch in September, Motorola has done a good job in "not leaking" this phone too much that the device still remains relatively unknown up to this point.
VIA: Droid Life and SlashGear