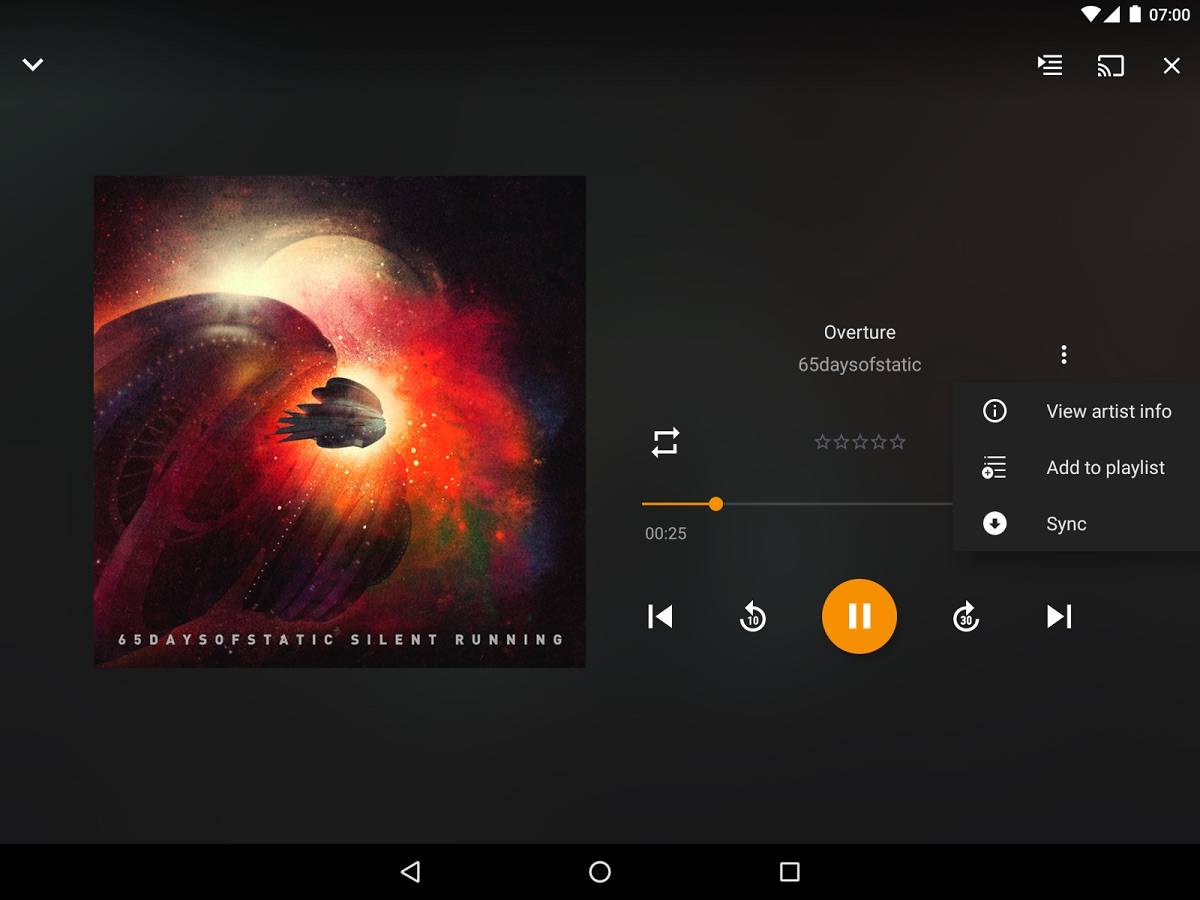 Plex, the popular media play app for Android, has recently received another round of update. After getting baked into the NVIDIA Shield and its media server finally arriving for the Android TV console, the app gets a new audio player design for mobile and tablet. For Android TV, you'll also notice a number of changes to the total look and feel of the app.
If you're a frequent user of the app, don't be surprised if you now see a display warning dialog whenever you are beginning to play content. To make things more convenient, you can now control audio playback with the single-button headset. Just press once to pause, two times for the next song, and thrice for the previous track.
The app developers also included minor tweaks to the mini-player appearance and added support for remixing HEVC video. Several bugs have been squashed as well for Android TV including the channel issue preventing user input and when hitting 'Next' or 'Previous' on a page.
Plex is still the same media player that shows beautiful artwork or related content. What's great about this app is that it automatically converts media on any mobile device. The app allows you to share media easily with family and friends and be able to sync media to a phone or cloud for future streaming.
Download Plex for Android from the Google Play Store