Plex has always been one of the more popular media organizers both for mobile and for your home entertainment system. This is because the Plex system supports different platforms and is very easily installed into your home's network – it will work over Wi-Fi and is pretty much set-and-forget. The Plex for Android app has now been updated and adds new features and a lot of fixes.
You may be using Plex for Android on an Android TV console or on your mobile device, in conjunction with other elements in your home entertainment system. In that case, you may like this update which will bring you to version 5.6.1. First up, it will support "original" quality syncs with your music collection – which means there is no limit for the bit rate and quality of the music you will sync to your mobile.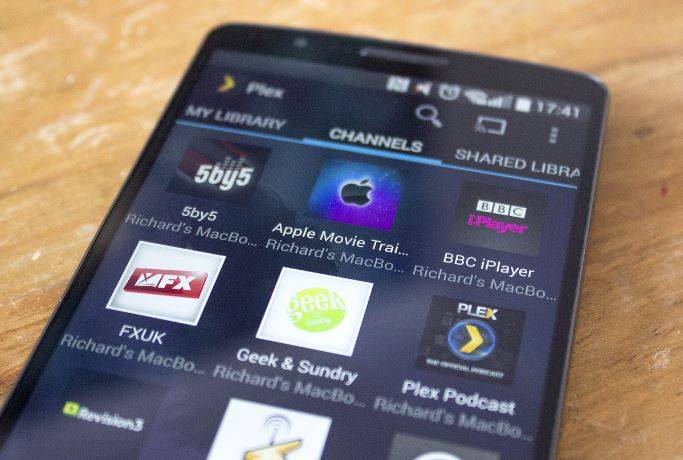 For users who have Android 7.1 software, Plex will also support the "app shortcuts" feature, which will give you a context menu of actions if you tap and hold on the app icon. The update also brings a huge list of fixes to issues – you can check the complete list from the source link below.
Plex says that the update will roll out in stages, so it could take a day or two for the app update notification to come your way. Just keep checking via the Play Store to see if your Plex app has updates.
SOURCE: Plex