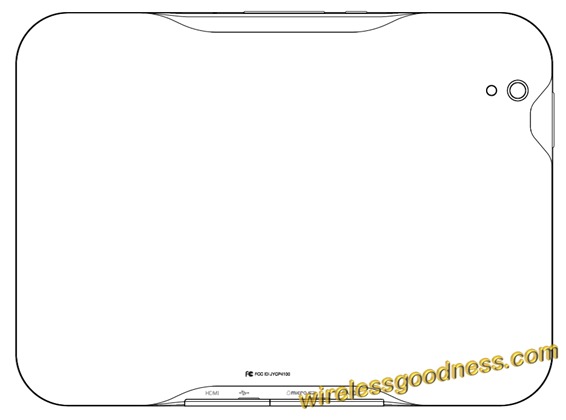 Pantech recently had released the Breakout to Verizon earlier this year, and headed toward AT&T seems to be a tablet to run on their newly found 4G LTE network. The P4100 is only the model number of the device, but in due time we'll find out its proper name. AT&T hasn't advertised the P4100 officially, and if you hadn't carefully been paying attention to the news then you wouldn't know it existed.
All we've seen of the P4100 so far are a couple of NenaMark benchmark tests. The device scored ~42.6 FPS, with a 1024×720 pixel density and 1.5GHz dual-core Qualcomm Adreno 220 CPU. It also sports a 7″ display, but as of now – that's all we've got. However, we do know it will probably ship with Android 3.2 (Honeycomb) onboard; yet, there's always that chance we may see it with Android 4.0.
AT&T's LTE network has proved to be right on par with Verizon's, so this tablet will at least have that on its side. It will accompany the HTC Jetstream as the only other 4G LTE tablet on AT&T's lineup, so it will be nice to have another 4G option. It will most likely not hit until 2012, but Pantech could go ahead and rush it out before Christmas if the hardware is ready.
[via Wireless Goodness]