Project Treble is a big deal, if you understand what immense benefits it brings both to the Android user and developer communities. So it came as a rude shock to know that all OnePlus devices – including the new OnePlus 5T – will not be supporting Project Treble. Nokia also admitted that it wouldn't be able to support Treble with the Nokia 8. But here's some good news for you.
From posts in XDA, people have proven that Project Treble works on both the Huawei Mate 10 and Mate 10 Pro. Since both devices launched with Android Oreo out-of-the-box, it was assumed that Project Treble support was a requirement for it. But it wasn't really clear until it was proven – and not it has been proven.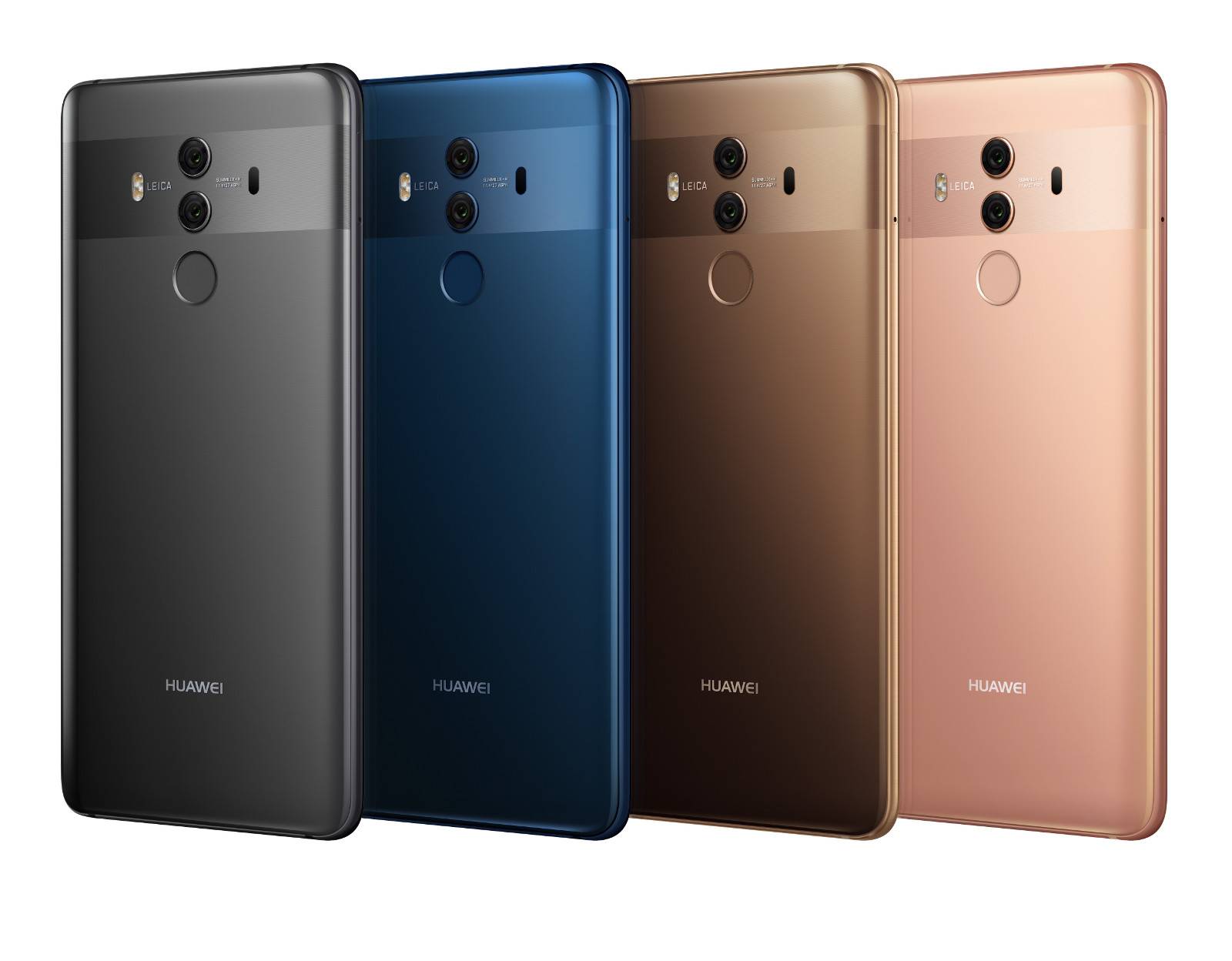 Firstly, a user on the XDA forum has reported that an AOSP ROM (with no modifications) boots on their device. This was followed by another post in the forum that the same Oreo AOSP ROM booted on the Mate 10 Pro. This is due to Project Treble – that most of the hardware already works thanks to the standardized vendor interface.
Of course, there will be some bugs. But look how easy it is now to create an AOSP-based ROM for devices with Treble support – knowing that most major components like graphics, camera, and radio (among other things) already work. Wow!
SOURCE: XDA