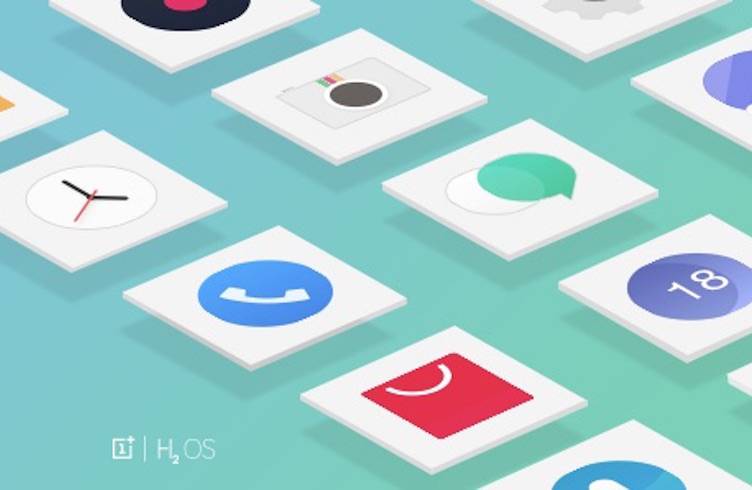 We told you OnePlus is very busy these past few weeks. After the Cyanogen OS update, free standard shipping order, and steps on how to root the OnePlus 2, we've got news that the Android 6.0 Marshmallow update for the three OnePlus phones are almost ready. There won't be a public rollout just yet but the company is looking for more beta testers.
If you're a OnePlus owner, feel free to sign up and test Marshmallow on your smartphone. The test build will only be available for OnePlus 2, at least, during beta phase but the OnePlus One and the OnePlus X should be eligible for the future update once ready. We're not certain if it will be Oxygen or Hydrogen OS but it's important that we know a new version based on Marshmallow is being readied.
Minimum requirement to be part of beta testing is that you must have a OnePlus 2 for obvious reasons. You must also be willing to install, run, and use the software, flash updates regularly, submit bug reports on time, and be online for 30 hours a week. That may be too much for some but if you're part of the OnePlus community, you'd probably want to help in any way you can.
The older OnePlus One is powered by Cyanogen OS while the OnePlus 2 and OnePlus X run on Oxygen/Hydrogen OS. The phones are being teased to receive Marshmallow Hydrogen OS so we can assume that all three will be running the same mobile OS soon. Let's wait and see after the beta testing is over.
VIA: PhoneArena
SOURCE: OnePlus