We'd hoped OnePlus will learn a lot from their experiences selling the OnePlus One. Their first phone was one of the gadgets of the year, bar none. It gave you flagship level specs at a price you wouldn't believe. Unfortunately, it was also very hard to get a hold of – with the "invite only" scheme. Now the China-based upstart has teased us with a great follow-up phone, the OnePlus 2. But still they're having problems with shipping the devices to market. At least their apologetic about it.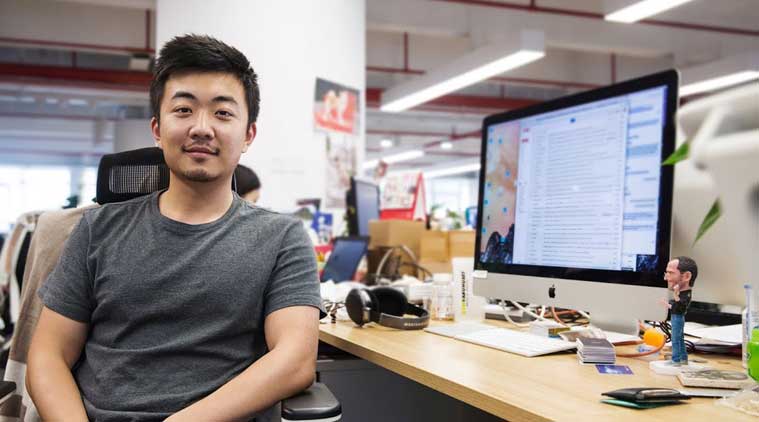 OnePlus co-founder Carl Pei personally posted on the OnePlus forums his apologies and regret at the slow rollout of their new product. Pei admits that they've "messed up again", shipping meaningful quantities a month after their target date. This means that the roll out to Europe and the US will be delayed a bit more.
Pei cited problems with cash flow and manufacturing of the OnePlus 2. You can read that as a small company having trouble dealing with huge demand. OnePlus broke their own records with invites and pre-orders even a week after their launch. It was interesting to see whether they would be able to cope with demand, and sadly, they weren't.
There are still a lot of OnePlus fans out there (us included) that will let this slide. An apology from the top management is par for the course in this situation. But how long will apologies be enough for the market? How long before people say that OnePlus should not promise a great gadget if they're not able to bring it to market as promised? And that other OnePlus device before Christmas? Good luck with that.
SOURCE: OnePlus Forums