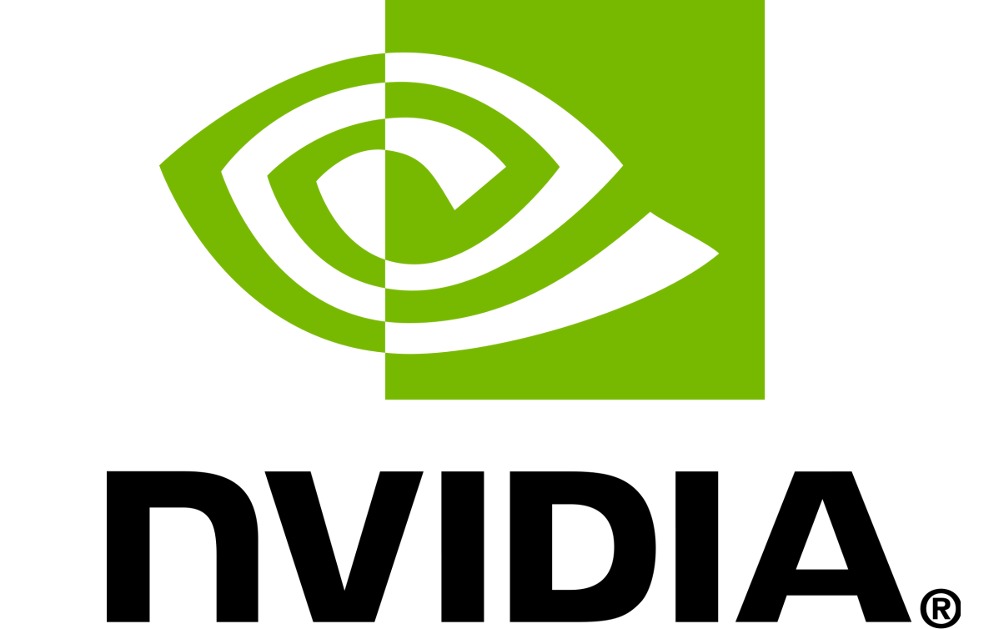 It seems that NVIDIA is making true its reported focus on a completely new and high end "superphone" market. Its shiny new Tegra K1 processor still has to hit the market but we're already seeing a variant that has only two CPU cores but both of which carry the 64-bit architecture.
At CES 2014 early this year, NVIDIA revealed the Tegra K1 processor. Being NVIDIA, the focus wasn't really on the quad-core Cortex-A15 sitting inside but on the whopping 192 GPU cores based on the chip maker's Kepler architecture. The early Tegra K1 benchmarks looked promising, blowing the competition in the mobile market out of the water and even surpassing Intel's Haswell CPU and Iris GPU offering. The only thing that toppled the Tegra K1 was a combination of an Intel CPU and a dedicated NVIDIA mobile GPU.
It seems, however, that NVIDIA isn't done impressing us just yet. Benchmark scores from AnTuTu revealed a slightly different Tegra K1. This one had a dual-core setup but the cores are based on an ARMv8 design, meaning they are 64-bit cores. Word is that this a new Denver architecture coming from NVIDIA. Although not explicitly indicated, this Tegra K1 is believed to also use the same 192-core Kepler GPU given the similar names.
Performance-wise, this variant falls just a wee bit under the original Tegra K1, with a score of 43617 running at 3.0 GHz versus the quad-core 32-bit variant's 43851. The difference isn't really that much, at least if the same components, like 2 GB of RAM and a 1080p display, are used for the tests. Nonetheless, it still speeds past even Qualcomm's most recent Snapdragon 805. It will be interesting to see where NVIDIA will be using this 64-bit wonder when it comes to an actual mobile product.
VIA: MyDrivers