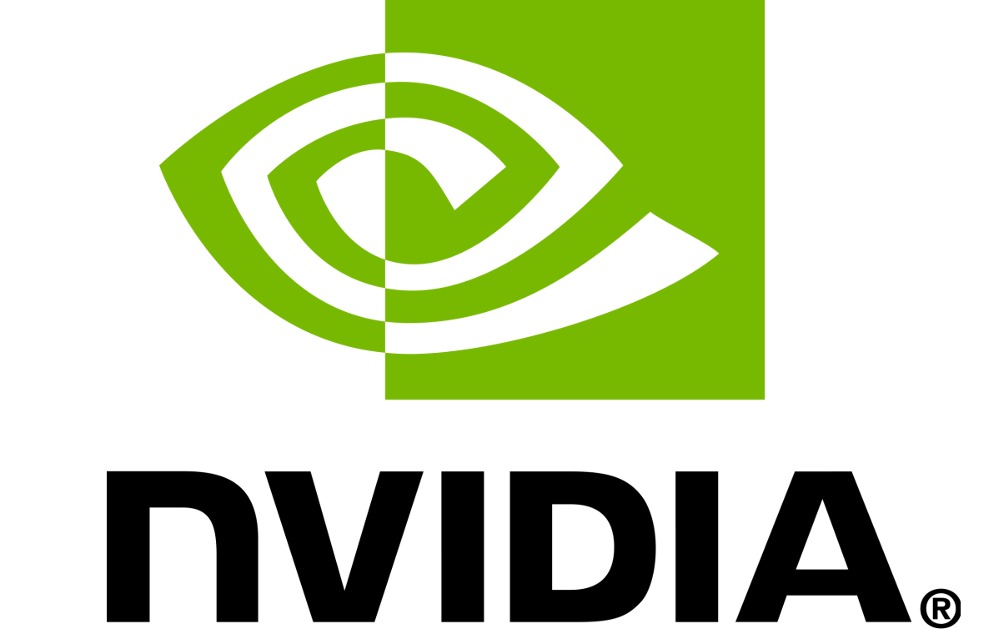 Trying to break free of an already crowded mobile chip market, NVIDIA has decided to take its mobile aspirations into a different direction. Instead of wasting its resources on budget or even mainstream devices, it will instead carve out a new market for what it calls "superphones".
This rather ambitious goal was mouthed by NVIDIA CEO Jen-Hsun Huang. After trying, and somewhat failing, to take a lead in the mobile device market like they do in desktop and laptop graphics chips, NVIDIA is going off on its own. It will practically be letting Qualcomm cement its grasp on majority of the market, while the lower and cheaper end of the spectrum gets dominated by the likes of MediaTek and Rockchip.
That's not to say that NVIDIA is totally calling it quits. Instead, it will be hanging on to an even more niche market that it will be creating on its own. These "superphones" will be devices, smartphones in particular, that will be leveraging and taking advantage of NVIDIA's expertise in graphics chips. These will most likely be mobile devices, or even consoles, that have a bent towards gaming. Curiously, NVIDIA is also eyeing a place in the automotive market, where it believes its chips can provide not only power for infotainment but even for more complicated systems such as collision avoidance.
It's not like NVIDIA has totally failed. It just didn't succeed as much as it hoped. NVIDIA attempted to sieze the budget device market with the Tegra 3, hoping its name and experience in chip making will boost not just its popularity but also its sales, but Tegra chips, while indeed powerful and desired especially on gaming systems, have not really caught on like fire. NVIDIA does create interesting devices, like the NVIDIA SHIELD and the Tegra Note, so we will be looking forward to what it has in store. The first batch of devices bearing the Tegra K1 and its 192 graphics cores are expected to show up much later this year.
SOURCE: PC World