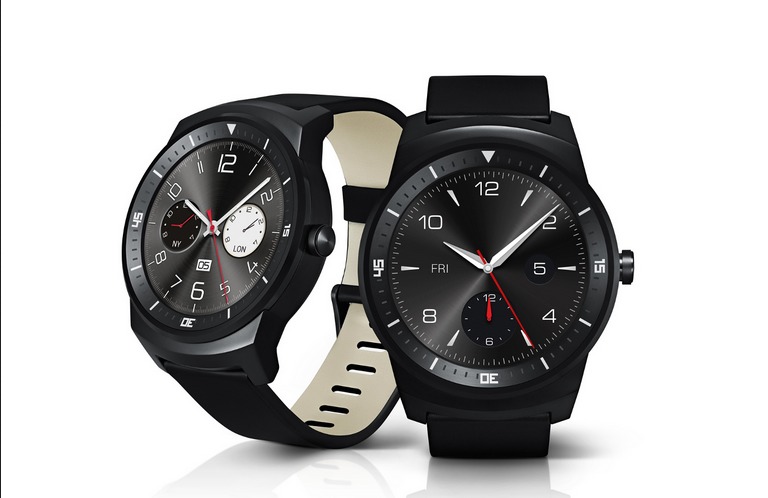 Apparently, not all Android Wear smartwatches are created equal. While those who own the Moto 360 and the Sony Smartwatch 3 are rejoicing that they will have WiFi support from the latest update from the wearable platform, some smartwatches like the LG G Watch, G Watch R, and the Asus Zenwatch will not be getting this additional connectivity from Android. There is still no word from Samsung on whether their devices have WiFi antennas.
When Google announced that they were giving WiFi support for smartwatches with Android Wear, it was welcome news for those suffering from gadget envy for the Apple Watch, since it was one of the things they were proud about. While you would still need to be connected to your paired smartphone for full usability of the device, having another connectivity option for updates and other features is definitely a bonus. Motorola and Sony immediately confirmed that their Android Wear devices, the Moto 360 and the Sony Smartwatch 3 respectively, will be able to utilize this WiFi support.
While their upcoming LG Watch Urbane will be able to have WiFi, LG confirmed that their current ones, the G Watch and the G Watch R will not. Asus says their ZenWatch will also not have WiFi. This may affect future sales of these devices, so they had better work on bringing WiFi antennas to their upcoming products, as this feature will probably be a consideration to those upgrading or buying a smartwatch for the first time.
Samsung has still not yet confirmed whether or not their Gear Live will be able to have WiFi but previous teardowns show that it does have antenna that will enable this feature. Google says the update to Android Wear will be rolling out in the next few weeks.
VIA: Phandroid