Remember MX Player? That old media player for Android has received numerous updates but the last one we featured was back in 2015 when it was upgraded to work better on Android 5.0 devices. We included the app as one of the 'Top 5 Free HD Video Players' that you should try. It's getting a revamp as its developer is planning to challenge the likes of Netflix and Amazon in India. You see, the app has just been acquired by Times Internet Limited in the country. It's a media giant that is set to take over the bigger media brands and content providers.
The price of acquisition is some $140 Million. It wasn't something we expected but Times Internet seems to be serious in making the video player part of its community. With about half of billion downloads, the MX Player is expected to become even bigger in India. After all, about 350 million downloads originated from India.
At the moment, there are 175 Million active users from the country. The offline player is transitioning into a video-on-demand application. Maybe, just maybe, or at least in India, it can overtake Netflix.
The MX Player Beta version is now on the Play Store. Feel free to download the app and take advantage of all English and regional content available. Some of the major changes include the ability to stream movies and live TV channels, more original shows, and access to a large library filled with original content. This powerful video plater offers hardware acceleration, multi-core decoding, subtitle gestures, kids lock, and pinch to zoom/zoom and pan.
The app will be monetized via a freemium model. Ads based on video-on-demand is expected to capture a big share of the market similar to Amazon Prime Video, Netflix or Hotstar. We understand if not many people will like the idea of mores but there are alternative media players available.
Here are top 5 alternatives you may want to consider:
VLC Player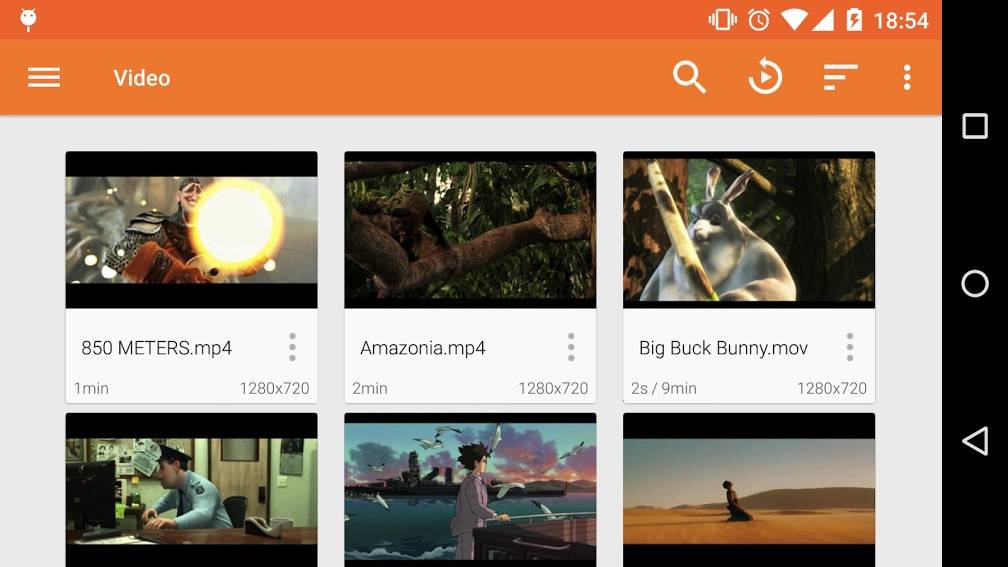 This is the top alternative on our minds right now but it's certainly not the only one available. This one may be free but it still has some issues. It's currently not available on Huawei phones. It doesn't regularly receive updates but the app still works. It finally has Chromecast support for the mainstream Android app, networking browsing, popup-video view, and background playback for video.
Download VLC for Android
FX Player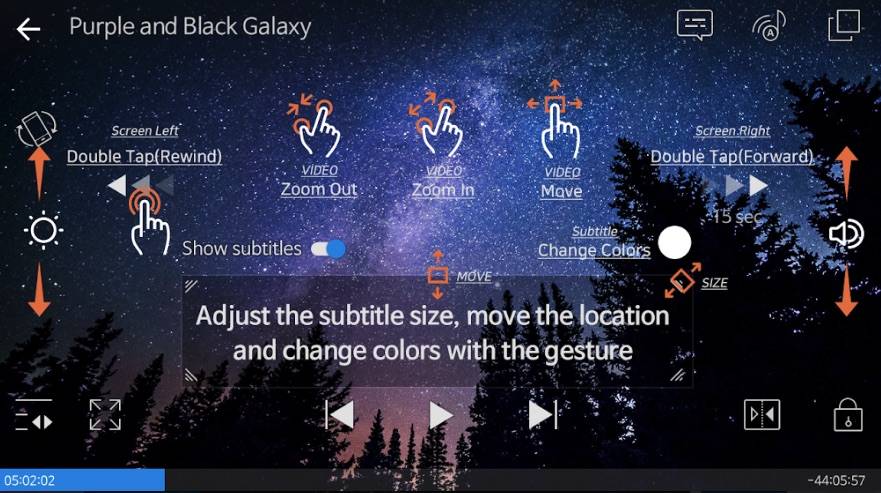 The FX player supports network playing, can be stable, and can play flash. Most features are included: subtitles, screen mirroring, and navigation,
Download FX Player
PlayerXtreme Media Player
This is described as a cross-platform movie, video, audio, and online streaming player. This free media player won't cost you anything expect when you want to try the paid version. You can enjoy many formats plus the perfect HD video playback even when you don't have to convert.
Download PlayerXtreme Media Player
X Player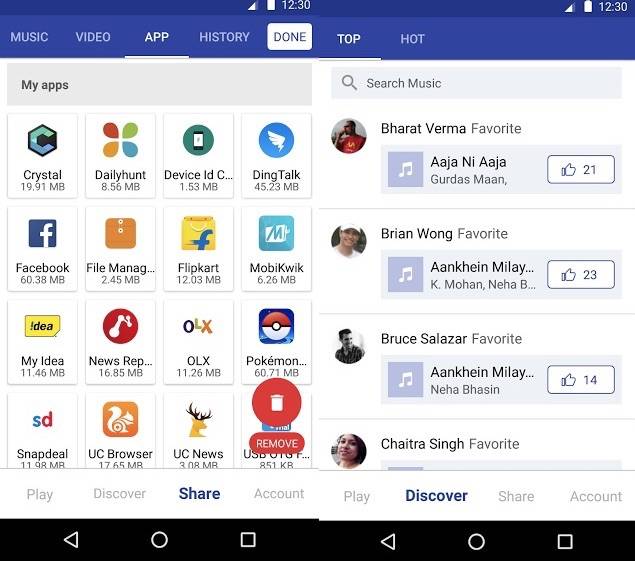 It's another multi-functional player that brings excellent music with the power to play various video and audio formats.
Download X Player
BS Player

This app features Android 6.0 compatibility, multi-core (dual and quad-core) HW decoding support, background playback in popup window, hardware accelerated video playback, multiple audio streams and subtitles, playlist support and various playback modes, plus external and embedded subtitles.
VIA: XDA Developers