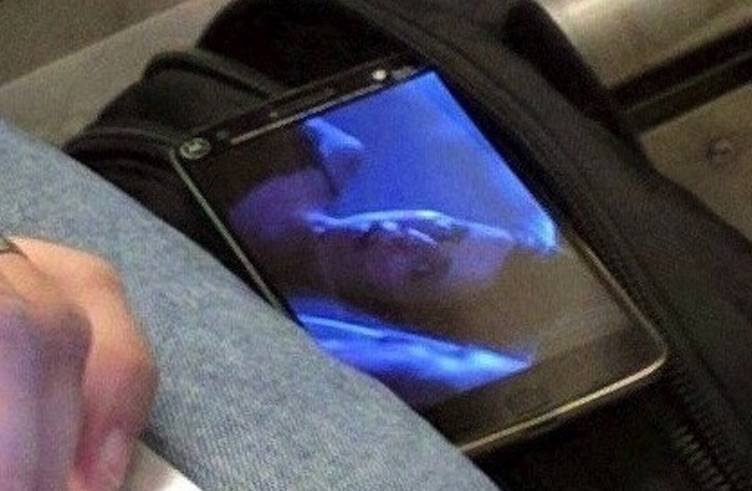 We've been anticipating for the arrival of the Moto X and we're curious to know if it will really have a front fingerprint scanner. A new phone was caught in the wild and it's believed to be the next Moto X or the Moto G4. Right now, it's a toss between the Moto G or the Moto X. Actually, we don't care about which series will be introduced as long as Motorola rolls out something new.
We didn't see anything new from the Lenovo-owner company last quarter but we're hopeful a new Moto phone is coming if we are to believe this information sighted on Geekbench. The page shows a device listed with a "Motorola XT1650″ codename. Phone runs Android 6.0.1 Marshmallow and is listed with 4GB RAM, and 1.59 GHz quad-core Qualcomm Snapdragon 820 processor (MSM8996).
The phone is also tagged as "Sheridan". We're hoping this will be announced sooner than soon. Rumor has it that it will launch on June 9. There is also a possibility that the phone may be powered by Android N out of the box since Google is expected to unveil the new platform in the coming weeks.
So do you think this Moto XT1650 Sheridan will be the Moto X 2016? Your guess is as good as mine.
VIA: Mobipicker