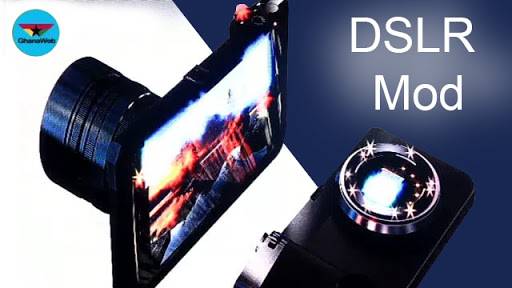 Motorola is still trying to get people to be excited for Moto Mods, and it's been a few years now. Moto Mods – these modular accessories that connect to the Moto Z line of smartphones and give them more functionality – have been warmly received by a small modding community, and Motorola has even had great traction in putting out contests for new Moto Mods. Still, you get the feeling that this feature is not getting people excited enough to buy more Moto Z smartphones. But that could change in 2018.
A source has informed our friends over at SlashGear that Motorola recently had a private event and among the devices presented was a Moto Mod that would support DSLR lenses from Sony, Canon, and Nikon. The source has also put this out on a Reddit thread, and judging from the discussions there, this Moto Mod would probably have its own camera sensor and not rely on the phone's own camera.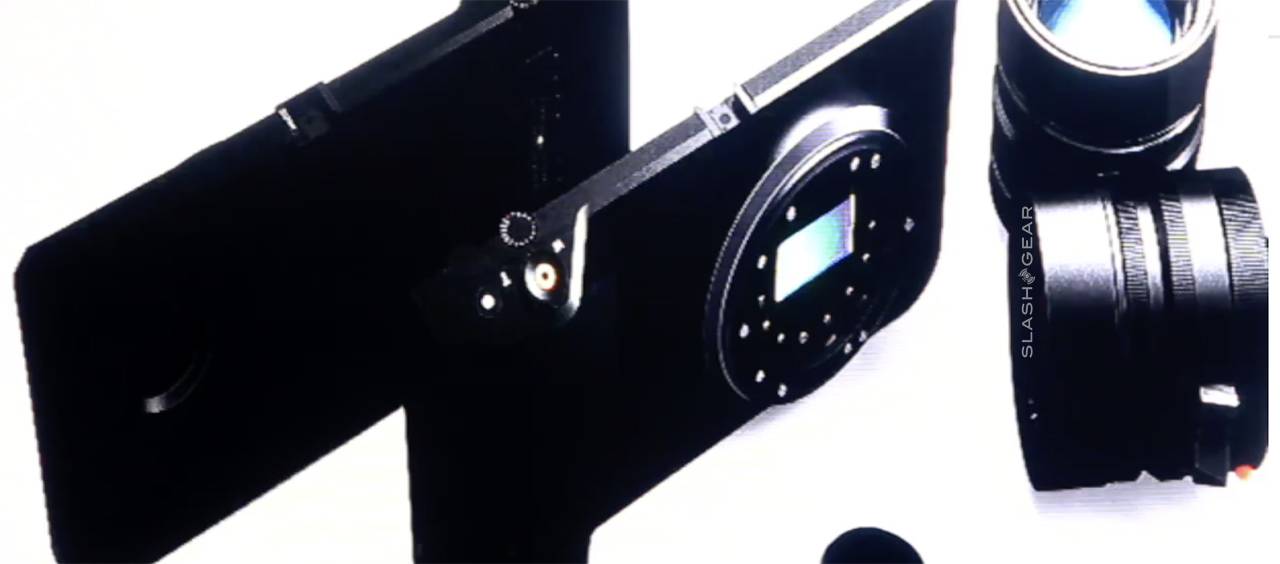 A Moto Mod that is essentially a DSLR alternative could be the boost that Motorola is waiting for to generate enough excitement mainstream for Moto Mods. It is certainly the most exciting concept for a Moto Mod that we have seen, and we've seen a lot of those. The only question here would be the type of camera sensor that the Moto Mod would use to make sure all three types of lenses work interchangeably.
We're going to wait for Motorola to announce this new Moto Mod – the source had no information as to when the Moto Mod would show up in the market. Could it arrive as soon as MWC 2018 in February? We're crossing our fingers that it does show up in Barcelona.
VIA: SlashGear