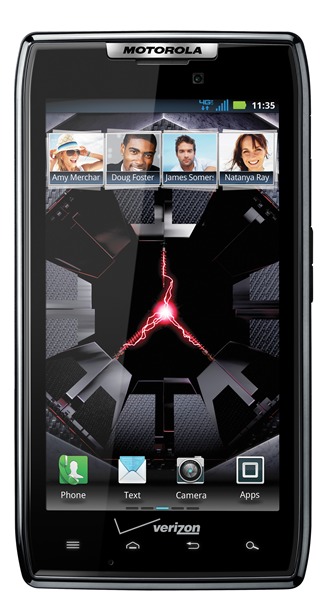 We are seeing a few interesting things turn up from the FCC today, first some sort of Motorola tablet passed through, and now we are seeing a Motorola RAZR headed for AT&T. The Motorola DROID RAZR was announced last week headed for Verizon with 4G LTE and we've also heard a few non US carriers will also get a version of the RAZR as soon as November 1st. Today what appears to be the same RAZR smartphone has just hit the FCC packing AT&T radios, that means the Verizon "DROID" wont be present in this bad boys name.
Today a GSM version of the RAZR went through the FCC with GSM 800/1900 bands as well as WCDMA bands II and V, which are what are used by AT&T here in the US. This phone is so thin it might just slide away from Verizon exclusivity and come to other carriers soon. We've seen many similar devices from Motorola land on more than one carrier, so this could just be another slightly tweaked version for AT&T although I have a feeling they'll want to keep the iconic RAZR name going.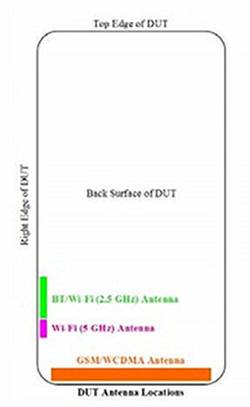 While we don't know for sure this will be a RAZR, it will at least be something very similar if not the same thing. The FCC ID is a bit different but the battery isn't. With the model number SNN5899A it has the same battery used by the Droid RAZR. We've recently learned the RAZR's bootloader is only locked because Verizon made them do it, and other carrier version will not be locked down. If the Motorola RAZR hits AT&T with the same awesome design and build quality yet is fully unlocked, that would be awesome and I'm sure many will be happy to hear it.
If you'd like to stir through the FCC filing you can see all you'd like by clicking here. Hopefully after Motorola announces an official launch date for Verizon they'll give us some more information regarding what is next for them and AT&T. Stay tuned for more details and before you go check out our DROID RAZR hands-on here, and in the video below.
DROID RAZR hands-on
[vms ac30bd5e8734bc96a35c]
[device id=1739]
[via Wireless Goodness]