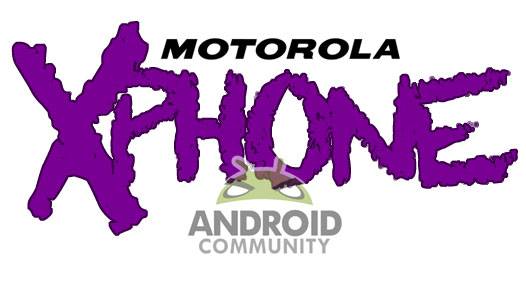 The Motorola X-Phone doesn't look like it is going to be ready for a Google I/O unveil, however based on new reports, it is looking like the handset will be available in a variety of colors. In fact, according to the latest, the X-Phone could be available in as many as 20 colors. While the color options may be abundant, it is also now being reported that the X-Phone is not going to be as customizable as once thought.
Basically, you will not be able to custom build a Motorola X-Phone but you will be able to get it in the color of your choosing. These latest details haven't been confirmed by Motorola, or Google for that matter and are instead coming by way of an unidentified source of phoneArena. As for those colors, it was said the "numbers are still in flux" but that the number of available colors "may be over 20."
If nothing else, it seems Motorola would be taking the crown for offering a handset with the widest variety of color options. The thing is, how many are going to buy a preferred color only to put a case over top? That question will have to remain unanswered for now, but in the meantime, we do look back to recent stories about the upcoming Motorola devices. Just yesterday Eric Schmidt commented about how Motorola's upcoming products were "phenomenal."
We also recently heard a little bit from Motorola's design chief Jim Wicks who touched on topics to include bloatware, or more specifically the lack of with future devices. Wicks also spoke about how Motorola was planning some "just right" sized phones. And for those curious about what size just right would be, Wicks later compared that comment to the Razr M. All said and done, while this could be nothing more than hype, it does look like Android users may be getting some decent options from Motorola later in the year.
[via phoneArena]