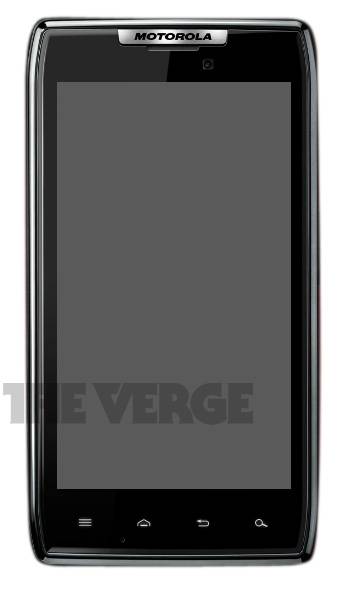 Motorola's newest Android handset is in the news again this week. First spotted a while back being called the DROID HD new details are claiming this is actually codenamed the "Spyder" and will officially be called the Motorola DROID RAZR. The leaked press images look nice but today we are seeing a potential benchmark result of the rumored handset.
As always, results found from NenaMark are never fully trusted although they've been reliable and accurate in the recent past with devices like the Bionic, and the Vigor. Today we have some results thanks to NenaMark being ran on none other than the Motorola RAZR. Everything from the leaked benchmark results seem to line up exactly like the recent leaks we linked to above.
With a TI 1.2 GHz dual-core processor and a qHD display at 960 x 540 and more this sure looks good. We've heard the display will be a qHD AMOLED screen and not a 720p "HD" display and these results seem to clarify that a bit more. Unless something changes I don't think we'll be seeing an HD display in this phone. According to all the recent leaks this dual-core beast should also be rocking Verizon 4G LTE making it one of their main launches coming this holiday season. With benchmarks being ran freely it is only a matter of time until we get more pictures or info of the DROID RAZR out in the wild.
[via Droid-Life]