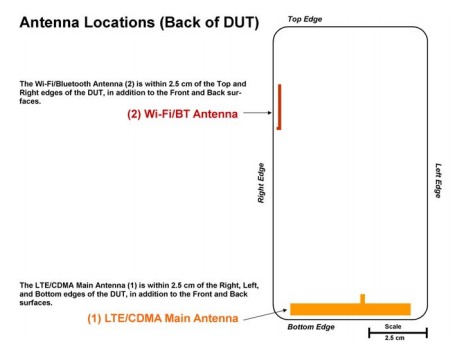 The Droid Bionic from Motorola has had its share of delays and criticism but if this latest bit of news turns out true it may have all been with good reason. We first saw it at CES then heard it was delayed back in April for some changes and improvements. Now we are seeing it should be packing a dual-core and 4G LTE, a true powerhouse over on Verizon.
We first saw the new form factor back in June then a few days later got even more information on the device. The latest leaks suggest it will be packing a 4.5″ qHD display and now we are seeing it with those 4G radios. Everything looks pretty good so far.
Hopefully the Droid Bionic will feature the same dual-core OMAP 4 CPU that the Droid 3 will be rocking. If they opt for that this will be the best of the best regarding phones over on Verizon Wireless. Until we see more or hear more we will just have to wait for another leak, but I have a feeling one will be coming soon.
[via PocketNow]