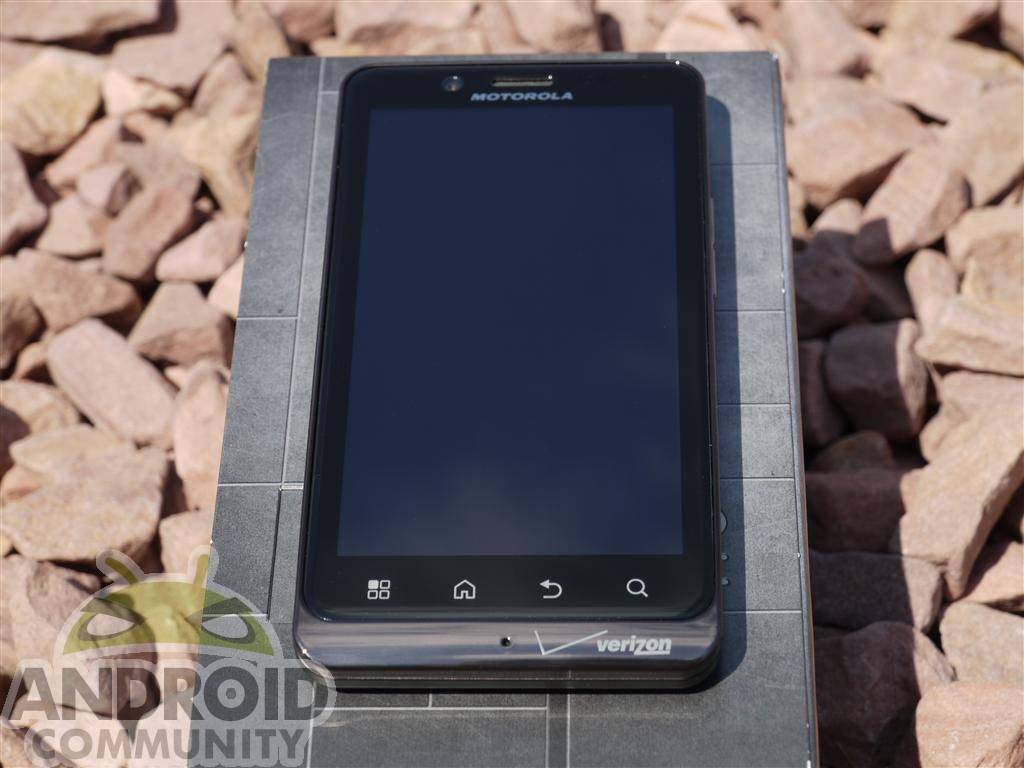 Maybe its just me but when Motorola had like 6 months and multiple delays with the DROID Bionic you'd have thought it would be pretty stellar out of the box, and it was (see our review) but it also had a slew of minor bugs and issues that need fixing. Motorola has acknowledges some of these and promised an update in November. Now we are finally getting a small update and while that is good, the November time frame isn't looking as great.
At least we have an update coming for the many small bug fixes and glitches from the rather long list linked to above. Today a Motorola forums manager has confirmed that as of today the update is being tested and should be available within the next 30 to 60 days — So basically between now and the end of the year. I'm hoping this bug fix update doesn't see a few delays like the Bionic did, but you never know with these things.
Apparently the acknowledged issues and bug list is quite large and you can see it here. We'd love to hear if any of you are experiencing these problems and what seems to be the biggest on your list, as well as anything not included in that post so we can bring it to attention. Hopefully this update comes on the earlier part of those projections so users wont have text app force closes and those high pitched wines coming from their handsets, just to name a few.
On a more serious note, with that large bug list I can see why the update is taking so long. Maybe they should just skip right to Android 4.0 Ice Cream Sandwich because Motorola promised late last month it was coming, they just didn't say when. We can dream about that right? Motorola recently released the source code for the Bionic so users will be able to try things like CM7 dual-boots and such soon. Stay tuned as we'll bring you any and all updates on this pending over the air update.
[device id=1476]
[via Droid-Life]