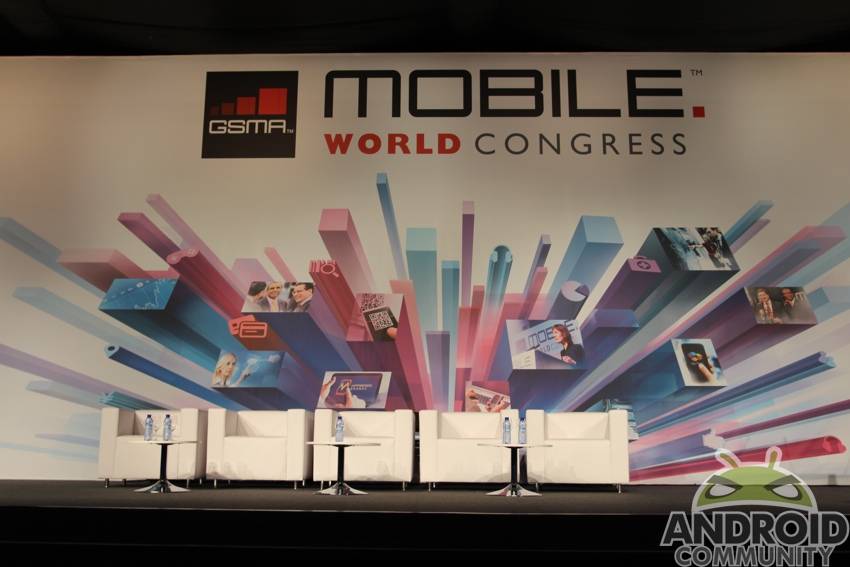 After several flights, with several layovers in several countries, we are now here in Barcelona. The show has yet to officially begin, however we have already begun seeing some announcements. One in particular, Samsung put an end to the recent rumors, and officially announced the Gear 2 and Gear 2 Neo. We also spotted the still unannounced Huawei smartwatch during our trip to Barcelona.
We expect Huawei, amongst many others to begin pushing out announcements soon enough. In the meantime, we can offer this post with a brief rundown of what can be expected in terms of coverage. The actual show opens tomorrow, but there are some events that begin a bit later today (February 23rd). Two in particular will be Digital Experience and MobileFocus.
These are smaller, more personal events and we expect to get plenty of hands-on coverage. You can look forward to that hitting the site sometime later this evening, and possibly through tomorrow morning. And remember, we are talking Barcelona time here, which is 6 hours ahead of eastern, and 9 hours ahead of pacific for those in the US.
Then, come Monday morning the main show opens, and from that point it will be a matter of running around the show floor and hitting some one-on-one meetings. As for what that should mean for the readers — plenty of hands-on coverage. Make sure to keep an eye on the site, with a special focus on the MWC 2014 hub.