This week the guys at MIUI have finally started shipping the MI-One smartphone in China with more locations coming soon. In case you've not been following along MIUI is the extremely popular custom ROM developers for Android and they've recently announced and are now launching their very own Android phone. Complete with their own custom version of Android 2.3.4 pre-installed, something I wish CyanogenMod would do too.
As for the hardware if anyone didn't catch those details a few weeks ago we have a very nice custom made phone from the company Xiaomi. They aren't widely known but this MIUI MI-One should help them out. The hardware includes a 4.0″ 480×854 resolution LED Display, a powerful dual-core 1.5 Ghz Qualcomm processor, 1GB of ram with 4GB of ROM. It also features a Micro SD slot, front and rear cameras and everything else we expect on a top tier smartphone these days.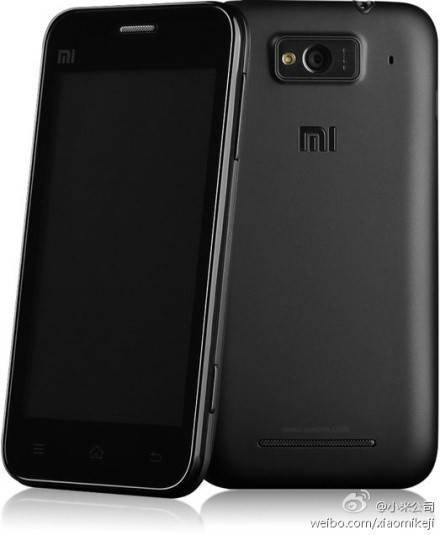 The camera on the rear is 8 MP with LED flash and can record HD video, 2 MP front camera for video chat, as well as three capacitive buttons down below on the display. Another big part of the specs is they've included a huge 1930 mAh battery to ensure users get optimal battery life. Over on miuiandroid.com they've been posting plenty of pictures and videos throughout this exciting time.
If you'd like to see a full video of the MI-One smartphone Engadget received some hands-on time and the video is at the link provided. The team and MIUI has been nice enough to upload plenty of pictures over the past few weeks and they are all nicely below in the gallery for those interested. While we still don't have any official info on when and if this phone will ship to other areas or countries, we can hope right?
[via MIUI]