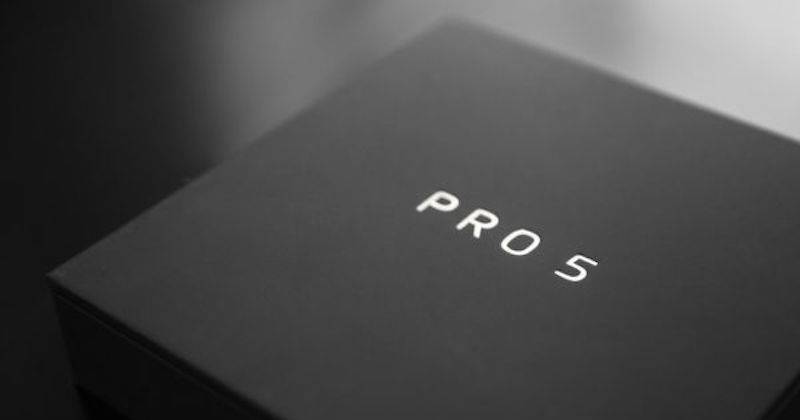 The Meizu PRO 5 will be headlining the Chinese company's new line of premium phones. This upcoming flagship is expected to shake the mobile market that's been dominated by Samsung, LG, Sony, and HTC. It's no longer a leak as the Meizu PRO line was announced by the phone maker last weekend.
The Meizu PRO 5 as the first phone will be unveiled this coming September 25 but even before the official launch, the device has been spotted going through a Geekbench test. Codenamed as "Niux", this handset will now be under the PRO line and not the MX PRO.
A Geekbench result document was sighted, telling as the smartphone features an Exynos 7420 chipset. Yesterday we mentioned that another variant bearing a MediaTek MT6797 SoC might also be available. This Exynos-powered one is said to have scored higher in the benchmark test compared to the new Galaxy Note 5–scoring 5593 (multi-score) and 1550 (single-core). Meanwhile, the Verizon Note 5 only scored 4399 and 1418 last July.
The scores could mean the yet-to-be-revealed Meizu Pro 5 is more powerful. The comparison between the two is simply because they use the same 7420 chipset. There may be a slight difference in the specs especially when it comes to display that's why Meizu's is faster. Why, the Pro 5 only has a 5.5-inch screen with 1920 x 1080 resolution while the Galaxy Note 5 has a more impressive 5.7-inch QHD screen with 2560 X 1440 resolution. But with a sub $500 price point, the Meizu Pro 5 could very well be the Note 5's biggest rival.
VIA: gforgames