It's almost mid-year which means Madfinger Games is celebrating another anniversary. Last year, the company celebrated by releasing updates to some of its popular games. Madfinger Games is well-known for its Dead Trigger series, as well as, the Samurai and Shadowgun titles. For a limited time only, the recent versions of Shadowgun and Samurai II: Vengeance are on sale at $0.99.
Actually, all paid titles are now $0.99 including the Dead Trigger series. Some free games now offer a 50-70% discount for in-game content. The game developing studio also set a Dead Trigger 2 tournament on May 15 to 17 where players can collect free gold.
For this anniversary week, the Unkilled website has also launched officially. It's a new zombie theme game that might get you addicted once again, playing hours trying to defeat the zombies and monsters. Shadowgun is still the same old arcade game that features an advanced combat A.I and some mini-games for the nerds.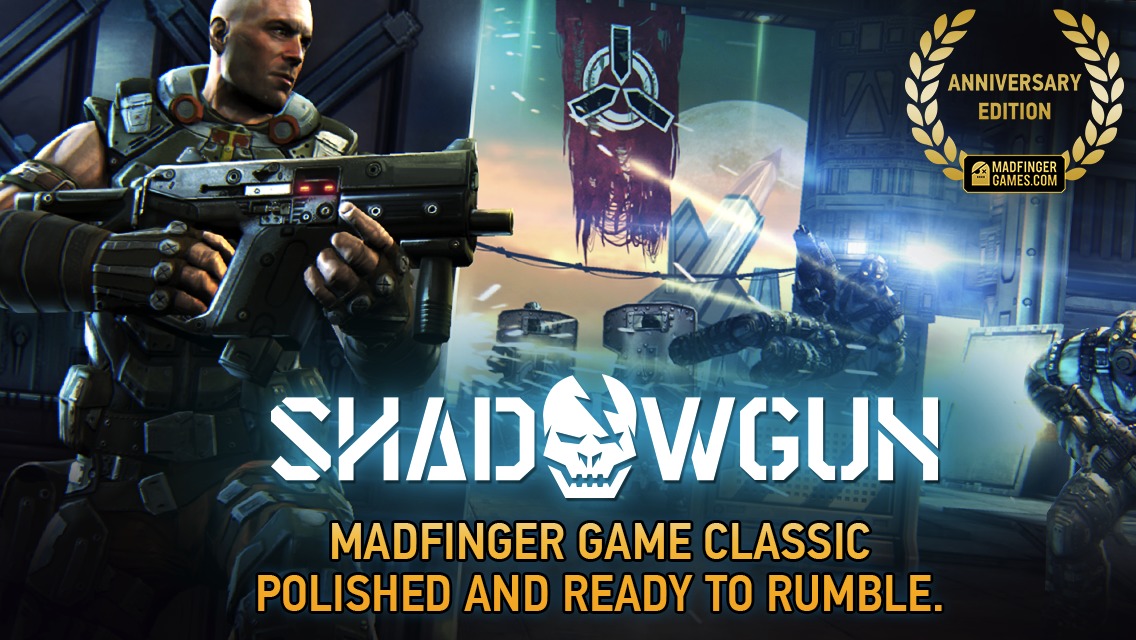 Meanwhile, Samurai II: Vengeance features tense and gory battle sequences. Android TV support has been added plus some enhancements on performance on the latest devices. This Madfinger Games classic still has Daisuke working to finish a quest for revenge against the enemies across the countryside.
Download SHADOWGUN and Samurai II: Vengeance from the Google Play Store
SOURCE: MADFINGER Games