The LG Smart Ecosystem has been contributing to the smart home industry in many ways. The South Korean tech company introduced the ThinQ AI technology and is showcasing the new ThinQ smart fridge, dishwasher, and oven at this week's CES event in Las Vegas. Next in line is the LG WK9 that we can now call as a smart display—a category that is receiving a lot of new additions this year.
Aside from the Lenovo Smart Display and the JBL LINK View, here's the LG WK9 that offers built-in Chromecast and the Google Assistant. From smart speakers, we move on to smart displays that don't just offer audio playback or "talk back to you" but also delivers video streaming. LG decided to use Meridian Audio and add an 8-inch touchscreen display and a front-facing camera on this device. It's much like the Echo Show so you can say Amazon started the smart display trend albeit it has issues with Google.
The Google Assistant Touch Screen Speaker by LG is just one of the first models out there. We have a feeling more OEMs will follow. As for LG, it has an advantage because the company knows the smart home game.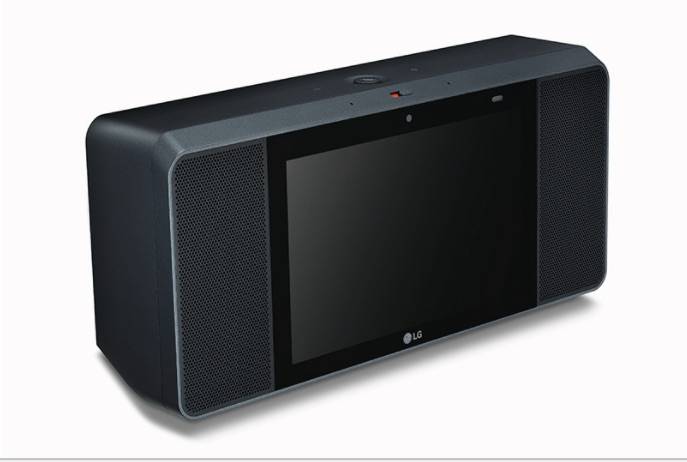 Not much information has been shared by LG yet. Pricing and availability are still unknown but we're expecting more details will be shared in the coming days.
SOURCE: LG