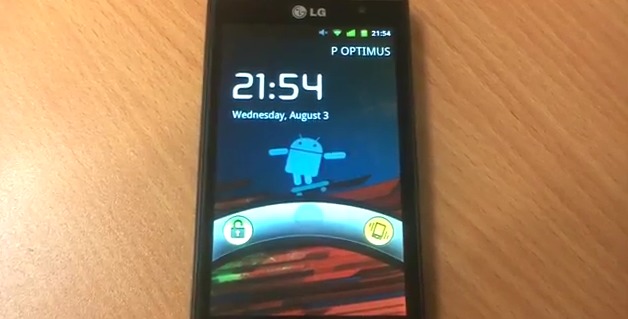 Today we have a video teasing some beautiful CyanogenMod 7 running on the LG Optimus 3D (aka LG Thrill 4G). It might not be available for the AT&T version right away but most likely both will have CM7 builds very shortly. We knew CM7 was coming to the 3D powered phone but now we have a video showing its speed.
Thanks to Ricardo Cerqueira over on Google+ we can tease you all with the video below. He also has been posting screenshots all week so feel free to follow him on Google+ for more details. The video shows a plenty stable build with wifi, video, and everything working pretty fast and smooth. Not to mention NenaMark scored plenty high in the video too.
If you have been debating whether or not to get the Optimus 3D this video of CM7 may help you decide, and here is our review. This same device is also the LG Thrill 4G launching on AT&T eventually. It was supposed to be any day now but latest reports suggest the end of the month.
[device id=74]
[via Google+]