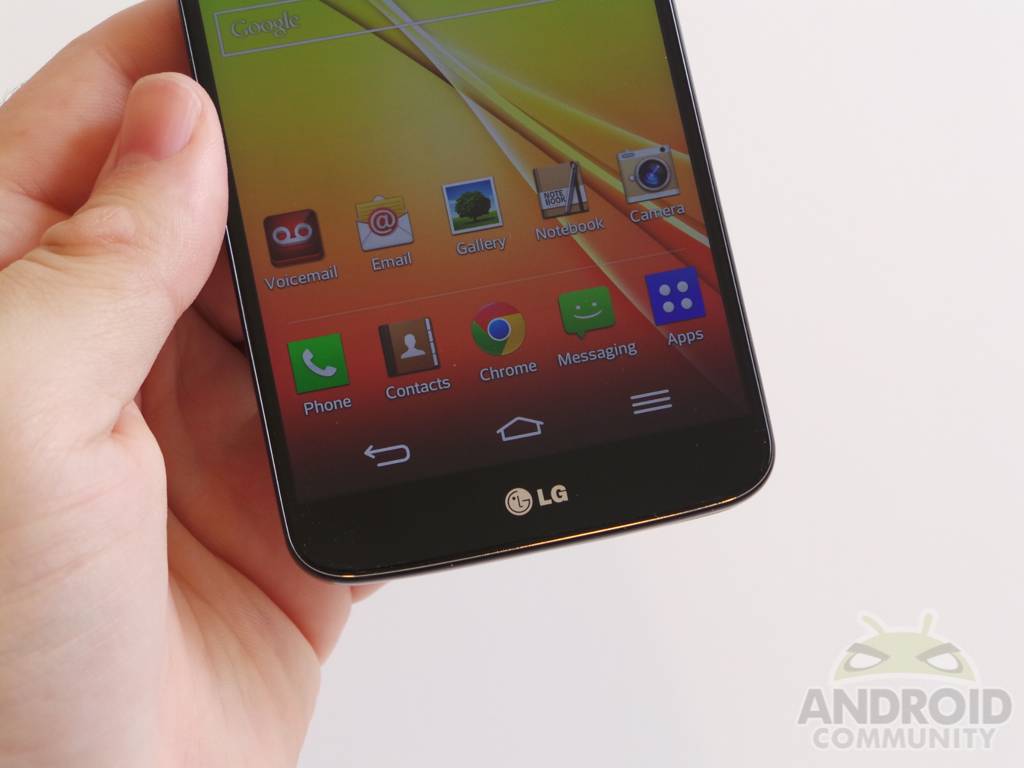 It's that time of year again to be bombarded by leaks and rumors as we trek the road towards next year's Consumer Electronics Show. This time, the information about LG's next flagship, which is being called the LG G3 for now, has a mix of interesting tidbits.
Like many upcoming high-end smartphones, the LG G3 is expected to sport a very high resolution display. This would mesh with the announcement of its Quad HD LCD back in August, sporting a 5.5-inch diagonal and a 2560×1440 pixel resolution. Actually, Vivo has beat everyone in the display race with the Xplay3S claiming the title of the world's first 2K display smartphone. However, LG Display's version has a smaller size and, therefore, boasts of a higher 538 ppi pixel density than Vivo's. It will be interesting to see how all these will translate into an actual product.
The LG G3's processor will also be interesting, if the rumors do pan out. Instead of the usual Qualcomm chip, its seems the LG will finally show its hand with the LG Odin, a product of a licensing agreement with ARM Holdings. Not only is this processor an octa-core chip, it is also based on the Cortex-A50 design which is 64-bit capable. At the moment, there is no word on speculated clock speeds, though it wouldn't be a stretch to imagine that it would not be slower than a 2.3 GHz Snapdragon 800. Unless LG pulls off some tricks like the Motorola X8 Computing System.
LG's next premium smartphone is also expected to sport a 16 megapixel camera, though there is no mention if it will also have the coveted Optical Image Stabilization feature. There are still many bits missing in the puzzle, presuming of course that the pieces we do have now are even close to reality. Rest assured that we will have more than our heart's content with LG G3 rumors before CES 2014 takes place next month.
VIA: phoneArena