The Moto E series is one of Motorola's more popular devices for the budget-inclined. The Moto E4, launched around June last year, carried this same focus on affordability while giving users pretty competent hardware. If Motorola will adhere to its yearly upgrade cycle, we can expect the upcoming Moto E5 around the middle of the year, and this new leaked image shows – among other things – a rear-placed fingerprint sensor.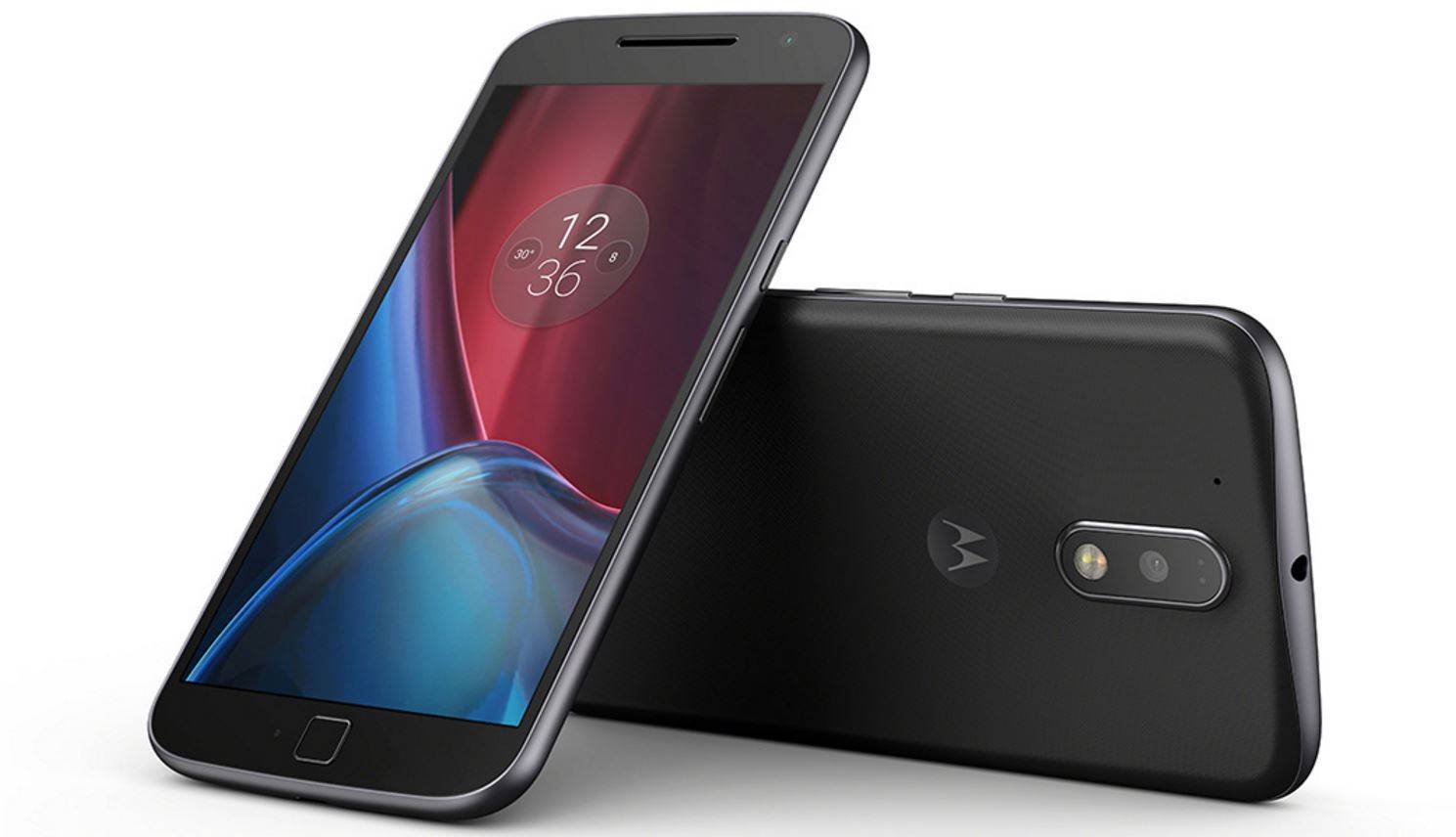 The Moto E4 from last year was one of the cheaper devices you could get with a fingerprint sensor. This budget-friendly phone had a 5-inch HD screen powered by a MediaTek quad-core processor, 2GB RAM and 16GB internal storage. It also had a physical home button up front which doubled as the fingerprint sensor as well. See the leaked image below.
If this leaked image is at all true, then the Moto E5 is set to come with a rear-placed fingerprint sensor – and it will be the first Moto E to go with that design choice. It doesn't appear to have an 18:9 display, but we're hoping for at least a full HD (1080p) screen and on-screen navigation buttons. We also hope that Motorola will go with the Snapdragon 400 series for the Moto E rather than stay with its usual MediaTek chipset.
The Moto E4 is now available in stores for less than USD$100, so we expect the Moto E5 to be around USD$120 to USD$150 at launch. If we look at the clock widget on the leaked image, it has April 3 as the date. Could this be the date of launch as well?
SOURCE: MySmartPrice