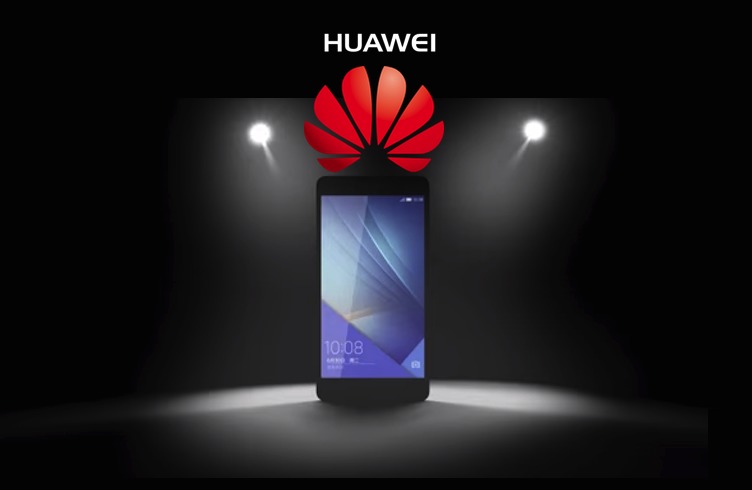 Xiaomi is no longer the top samrtphone manufacturer in China. It's Huawei's turn to be King at least in the third quarter of 2015. A recent report by research firm Canalys noted that Huawei's shipments increased while Xiaomi's declined compared to the previous year, same period. This is the first time Huawei is getting the top spot in the country–in an emerging market where there are hundreds of phone makers, most of which we haven't even heard of yet.
Last quarter's figure was impressive as Huawei, the latest to be added to the list of Nexus makers, saw an 81% increase year-on-year. That is a huge rise indeed no wonder the company ranked no. 1. We're guessing that Huawei caught the attention of the mobile industry ever since the news of Google working with them got out. The Nexus 6P isn't out in most markets yet so its sales will be included this Q4.
We don't know which Huawei phones are doing great in the market but the company unveiled the following models the past few months: Huawei Mate S, Huawei G8, Huawei Watch, Huawei Honor 7i, and the Huawei Honor 4a.
Last 2nd quarter, Xiaomi regained the top smartphone position in China followed by Huawei. The smartphone market in China is a tough competition now between Xiaomi and Huawei. Xiaomi is said to be struggling in sustaining its high growth in past few years–thanks to its marketing team and smartphones that are priced affordably. Canalys said that the brand is "slowing down in its key home market".
"Huawei's ascent to China's smart phone throne is a remarkable feat, especially in the context of an increasingly cutthroat and maturing Chinese smart phone market," said Canalys Research Analyst Jessie Ding said. This only proves that Huawei is hot at the moment. Agree?
Alright Huawei, you may wear your crown now.