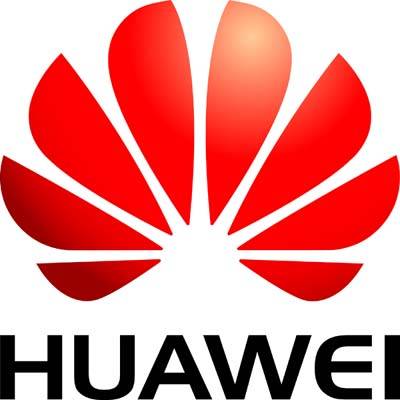 Huawei is expected to unveil the Ascend P2 smartphone during Mobile World Congress. Up until this point, we have seen some rumored specs and even a leaked image. And well, the latest in the Huawei rumor mill is now calling for a second P2 handset. Details are suggesting that Huawei will also announced an Ascend P2 Mini.
The Ascend P2 Mini is said to be coming during MWC alongside the regular sized Ascend P2. We have yet to see any images for the Mini, however what we have seen up until this point suggests that the Ascend P2 Mini will look similar to the regular Ascend P2 — just smaller in size. You can get a look at the Ascend P2 in the previously leaked image below.
We have yet to see a full spec list for the Ascend P2 Mini, however the Chinese language MyDrivers site has some listed. What has been revealed thus far includes a 4.0-inch display with a 720p resolution, 1GB of RAM and an 8 megapixel rear-facing camera. The Mini is expected to arrive running Android 4.1 Jelly Bean, which is the same as the regular Ascend P2.
Looking as compared to the Ascend P2, the big brother handset will be sporting a 4.7-inch display with a 1080p resolution, 2GB of RAM and a 13 megapixel rear-facing camera. Other details on the Ascend P2 include a quad-core 1.8GHz processor and 2200 mAh battery. So far nothing has been detailed in terms of which processor or battery size will be in the Ascend P2 Mini. That all being said, while Huawei is expected to announce the Ascend P2 Mini during MWC, we suspect this will not be the last of the rumors.
[via TechKiddy]