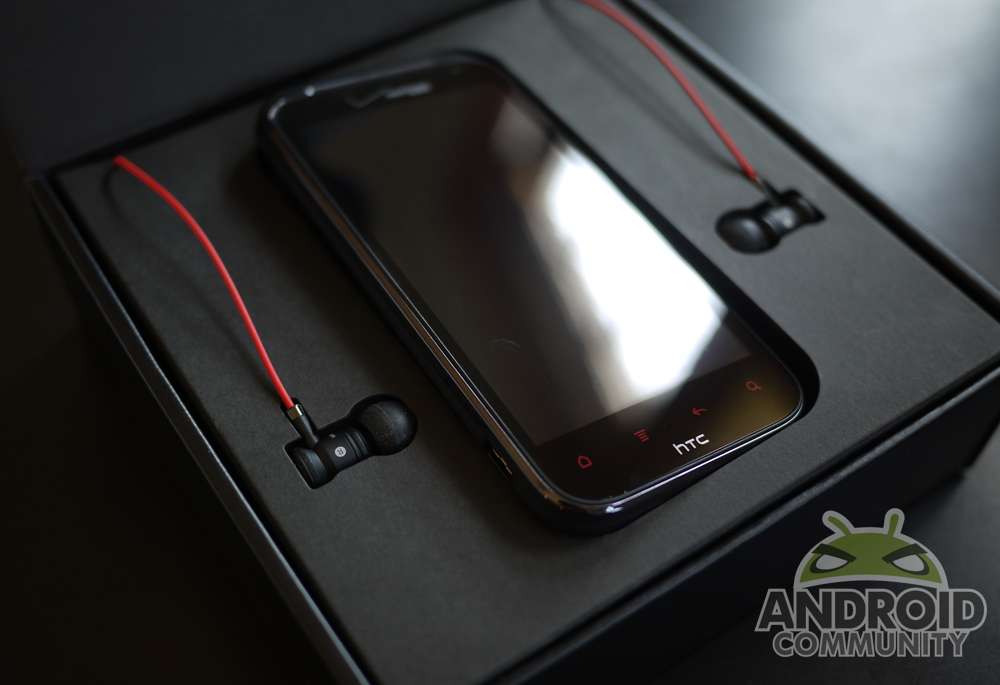 Despite positive profits and some monster growth, especially in the US market, HTC is in hot water with their shareholders. The Taiwanese smartphone maker had to reduce its fourth quarter outlook from flat growth to negative last week, after a prospective patent purchase fell through when the company lost its suit against Apple. A beat-down from German courts over yet another patent case didn't help. CFO Winston Yung placated investors in an interview with Reuters, hyping up a focus on high-end products in the upcoming year.
Though Yung was careful not to give specifics on anything (much to the dismay of eager Android bloggers like your truly), he was bullish on HTC's upcoming portfolio. "We will focus on the product next year, better and more competitive. Other than new LTE phones for the U.S. market, we also have phones for the global market. We will launch some worldwide flagship products. We're confident in them." HTC is probably looking to regain the lead at the top of the high-end hardware pile, as Samsung and Motorola continue to equal and in some cases exceed their handsets.
We already know what at least two of those flagship products are likely to be: the HTC Edge, a Tegra 3 quad-core monster with a 4.7-inch 720p screen, and the HTC Ville, an 8.4-mm slate with a Super AMOLED display. Both phones are rumored for a release early next year with Ice Cream Sandwich, and will probably be shown off at either CES in January or Mobile World Congress in February. What say you, readers – is HTC at the beginning of a long downward slide a la Nokia, or just suffering a temporary setback?
[via SlashGear]