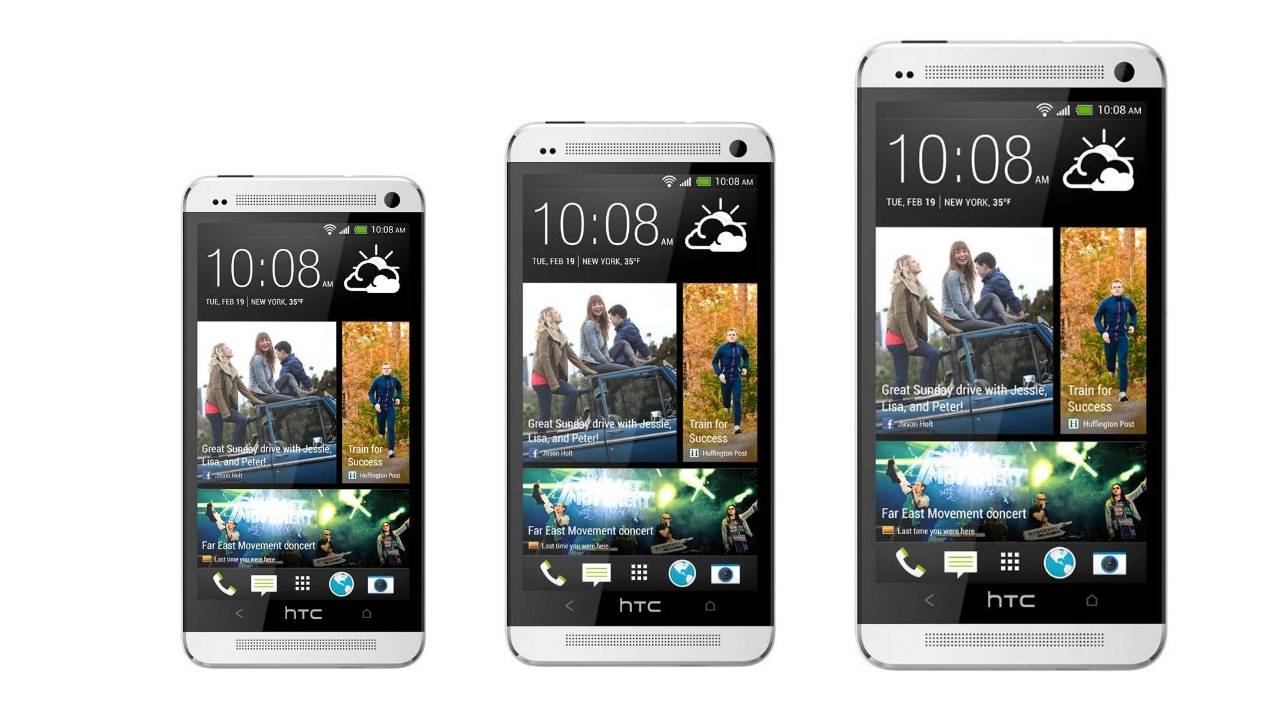 There is no shortage of HTC news lately with today's reports suggesting the One Mini will arrive this month. And now we're getting additional details on its bigger brother. This isn't the first time we've seen or talked about the HTC One Max, but now we have a rumored release date. It's being reported to arrive in early September, possibly in the first week to rival Samsung's Galaxy Note 3.
Come September HTC could be revealing both the HTC One Max, as well as an HTC Tablet. While the latter is a bit of a stretch at this point in time, all rumors and reports are aiming towards an HTC One Max with a 5.9-inch 1080p display coming in the first week of September.
Later this summer HTC will unveil the One Max with a 5.9-inch 1080p display, Qualcomm's 2.3 GHz quad-core Snapdragon 800 with 2GB of RAM, 32GB of storage, beats audio and more. It will look exactly like the HTC One and the mini, only be much bigger. We can also confirm that report based on earlier leaked blueprints. This latest rumor from MobileGeeks mentions a stylus, but the link above showed no such accessory, unless it won't be stored inside the device like Samsung offers.
Samsung's upcoming Galaxy Note 3 is rumored to have a 5.7-inch display, and we know it will be announced at IFA. However, the latest thoughts suggest Samsung will announce it September 4th a day or two before IFA officially kicks off to beat the news rush, and it sounds like HTC will be doing the same to fight them head on.
Between the HTC One Max, Galaxy Note 3, and the upcoming LG G2 users will have plenty of large-screen options coming up quick.
VIA: SlashGear