HTC finally stepped up with some details in terms of the upcoming #HTChange campaign with Robert Downey Jr., however it seems we are still looking towards the rumors and leaks for details on the One Max. A "non-final artwork" image leaked earlier in the week and we had been expecting the handset to arrive in September. Well, it looks like HTC's chief marketing office Ben Ho has recently been speaking about some upcoming device releases.
The details are coming by way of a recent Focus Taiwan report and while there weren't specific details revealed, he did confirm that HTC still has a few devices in the pipeline for the remainder of the year. A "variant" of the flagship One series will be released in the fourth quarter of the year. Given we have only been seeing rumors of the One Max, that seems like a likely match.
Otherwise, the remaining handsets will fill out the Desire line. Ho mentioned how HTC has plans to unveil "two to three mid-tier" Desire branded phones during the third and fourth quarters of 2013. With that in mind, while three to four devices for the rest of the year may sound like a big number, it seems HTC is being cautious as to overflow the market.
Further comments from Ho touched on how they launched too many products in the past and as a result, "have become more cautious this year." Aside from the brief details on the upcoming handset releases, there was also mention of marketing. HTC plans to spend upwards of 75 percent of their marketing budget on the One series this year. This of course leaves HTC looking towards the carriers for the promotion and marketing of the mid-level handsets.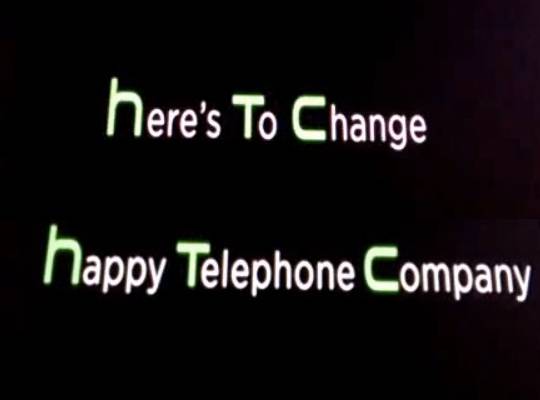 Touching back on the Robert Downey Jr. campaign and it looks like that will kick off on August 15th. It was said that five or six videos are due on that day and they will be shown across several markets to include the US, UK, Russia, Germany, China, Australia and Taiwan. And as we have been seeing, the videos will continue with the nameplay.
VIA: unwired view